The Kodiak Historical Society Collection includes paper archives, photographs, furniture, textiles, ceramics, stone lamps, woven baskets, and much more. Kodiak History Museum cares for the permanent collection that numbers over 10,000 items and continues to grow.
If you would like to conduct research in our collection, please fill out our Research Requests form.
We are working to prepare our collection software for online publication soon. If you are interested in volunteering to help with this project, please visit our
volunteer page
.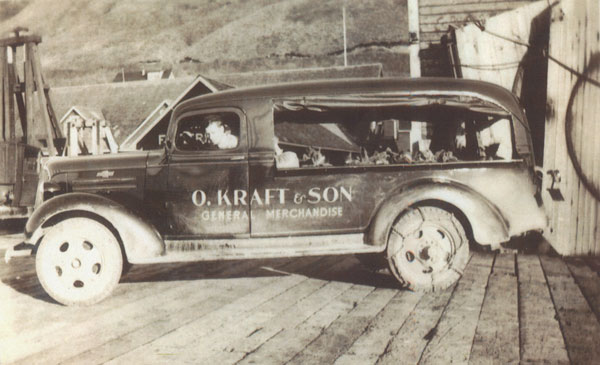 Kodiak Historical Society, P-753-1