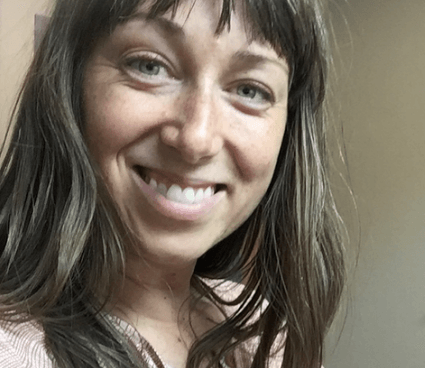 Sarah Harrington, Executive Director
The Executive Director leads the Kodiak Historical Society and the Kodiak History Museum. She implements the vision of the Kodiak Historical Society Board of Directors, manages the operation of the museum, and directs the care of the 200-year-old Russian-American Magazin. If you wish to collaborate with the Kodiak Historical Society or have a question about the Kodiak History Museum, please call (907) 486-5908 or email director@kodiakhistorymuseum.org.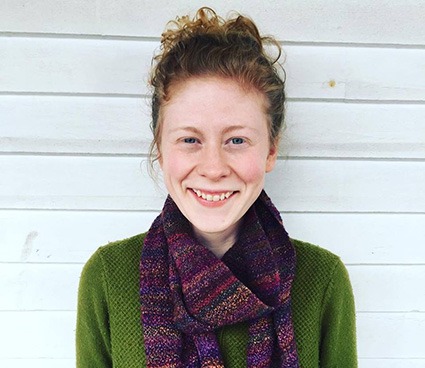 Margaret Greutert, Curator of Collections
The Curator of Collections cares for the physical objects in the Kodiak Historical Society collections, manages their conservation, conducts research into Kodiak history and develops the Kodiak History Museum exhibits. If you have a question about donating an object, collections care, Kodiak history or our exhibits, please call (907) 486-5917 or email collections@kodiakhistorymuseum.org.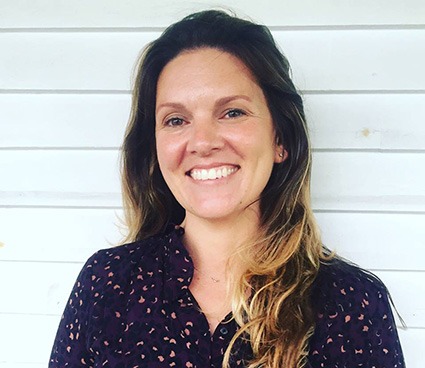 Natalie Trenery, Curator of Education
The Curator of Education manages our educational and public programming, including school tours, our lecture series, monthly arts & crafts workshops, First Friday Art Walk and other events. Please contact Natalie if you would like to schedule a tour, have questions about our educational programming or would like to propose a program, please call 907-486-5909 or email education@kodiakhistorymuseum.org.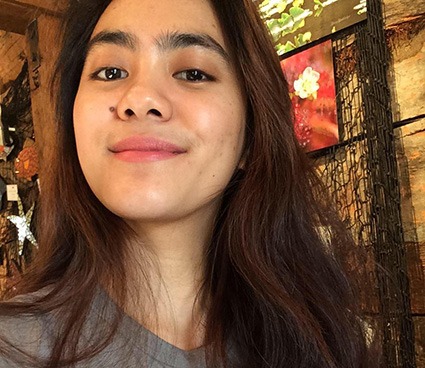 Shaira Dungca, Store Manager
Our Store Manager oversees the Museum Store, staffing needs to welcome guests to our gallery and exhibits, and other museum business functions. With questions regarding group admissions, store purchases, or other basic information, please email Shaira at store@kodiakhistorymuseum.org.
Tyler-Rose Counts Hoffman, Gallery Assistant
The gallery assistant at the Kodiak History Museum welcomes patrons and orients them to our community history, assists with sales and store displays, and supports museum staff with varying projects and tasks. Tyler-Rose can point anyone in the right direction with a smile on her face. To reach her, email gallery@kodiakhistorymuseum.org.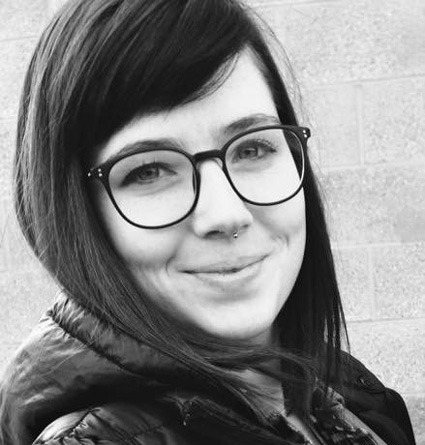 Hailey Davis, Store Merchandiser
The Kodiak History Museum Store Merchandiser works with vendors to offer Kodiak inspired options at the Museum Store. Hailey keeps the Museum Store feeling fresh and hip and customizes our great KHM logo swag.