Photograph by Anthony Bopp
Our community's experience and response to the Covid-19 pandemic is historic. The Kodiak History Museum wants your story and voice to be heard. READ MORE…
In whatever way you feel able to capture and transmit that experience, KHM would love to include it to share now and in the future in ways that connect our community.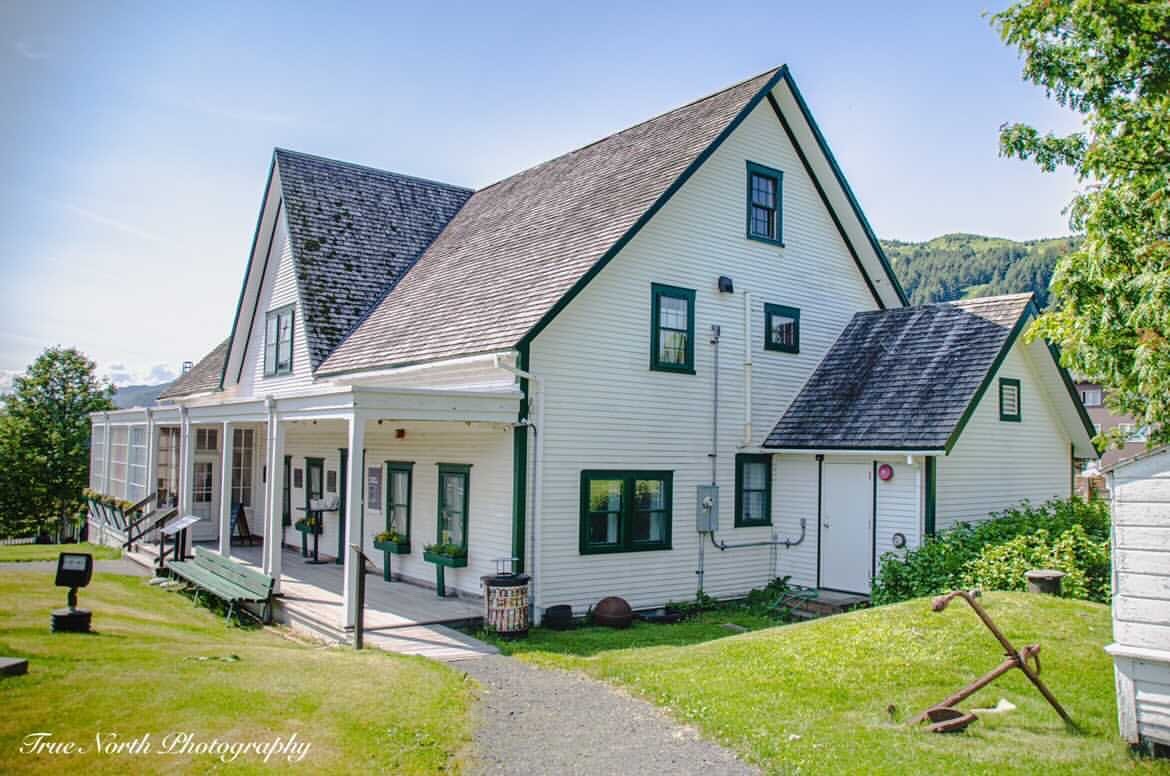 WE CARE ABOUT OUR COMMUNITY
Putting our Kodiak friends' and neighbors' safety above all else is top of mind at the Kodiak History Museum.
Always. 
As our island community sees the number of covid cases rise, holding steadfast to that value means having to make hard calls. 
We are focused on your safety, our staff's well-being, and supporting friends and loved ones. We must make the uncomfortable choice to close our facility to the general public.
IN THIS QUIET TIME, THERE IS MUCH HAPPENING
FOCUSED ON YOU
We are developing innovative opportunities for you to engage with us. Our staff is also hard at work caring for our collections and making improvements that we are eager to tell you about— and we will! Special new activities are about to launch and we know you will find joy and delight in these connections.
In the upcoming weeks, we have exciting news to show
and tell

you about, so make sure you are on our mailing list, follow us on your favorite social platform, and even better:
Keep Your Eyes
And Ears

 On This Page!
The Kodiak History Museum is a center of the community, where people come together to celebrate our culture through the eras and share Kodiak's stories. We are the heart of Kodiak. We are about our community and its history. This place is for anyone who lives in or loves this place.
In 2019, the Kodiak Historical Society completed a $750,000 Permanent Exhibits Redesign and Facility Upgrade Project with generous support from the City of Kodiak, Murdock Charitable Trust, Rasmuson Foundation and the community of Kodiak.  The redesigned community center feature collaborative, community driven, approachable permanent exhibits that showcase Kodiak's history.
Our mission is to facilitate exploration of the natural, cultural, and artistic heritage of Kodiak Island and surrounding communities to create opportunities for the public to discover, share, and exchange knowledge using the collections and resources made available through the operation of the Kodiak History Museum.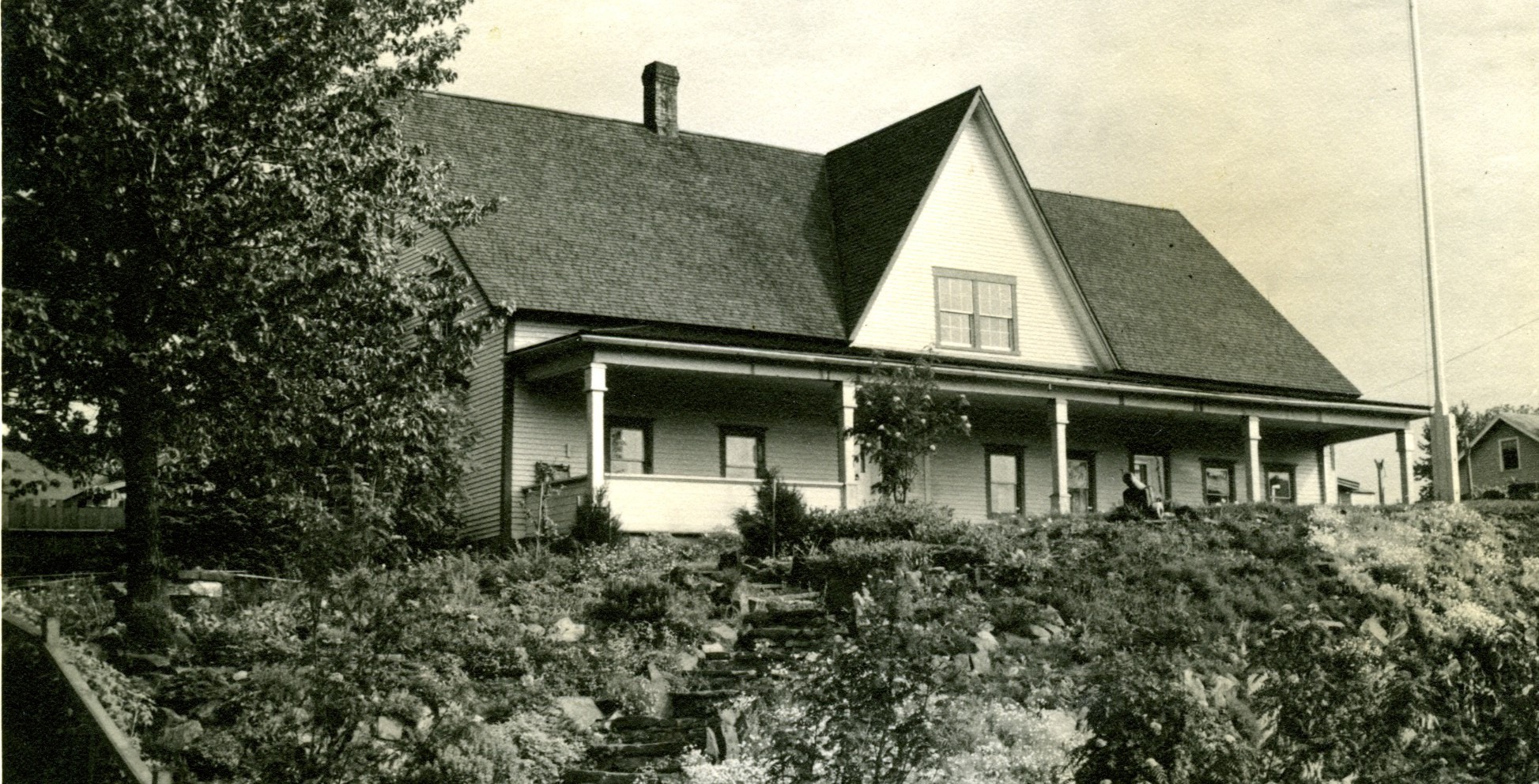 Kodiak Historical Society, P-335-1