Photograph by Anthony Bopp
From Storehouse to Story House…
The Baranov Museum started designing new permanent exhibits in 2011. Now, eight years later, we are opening our doors with collaborative, community driven, approachable permanent exhibits that showcase Kodiak's history.
The Baranov Museum was known as the Russian Museum. It was dated but well-respected. Now, with new exhibits and a new name, our purpose in our community is clear. We are the heart of Kodiak. We are about our community and its history. This place is for anyone who lives in or loves this place.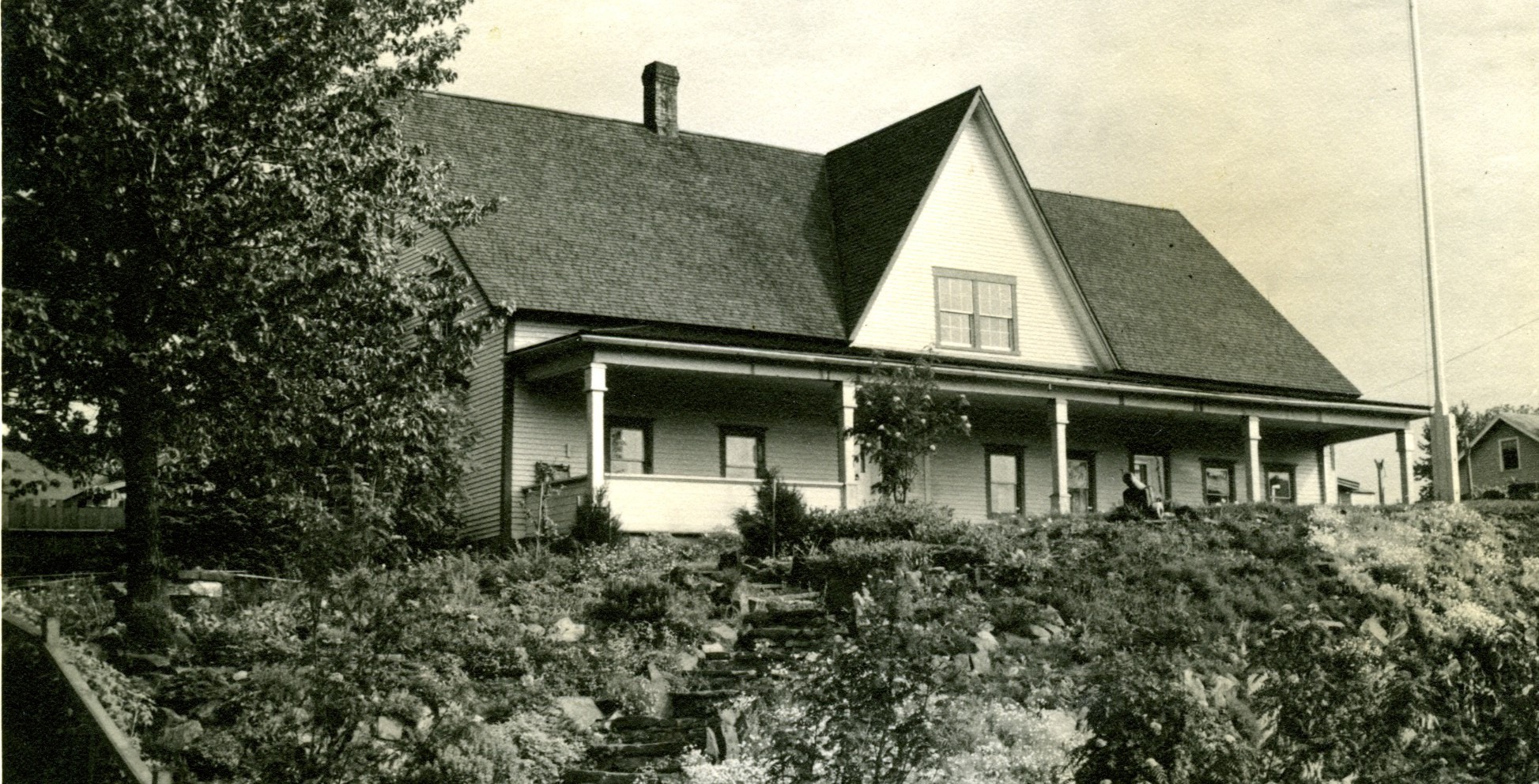 Kodiak Historical Society, P-335-1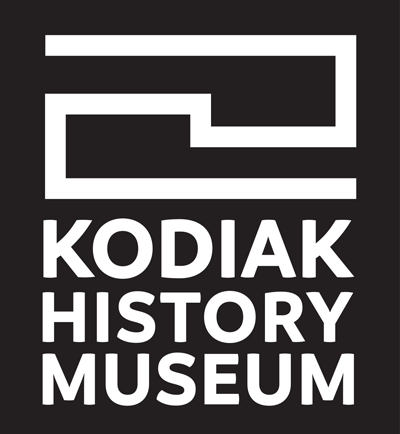 The new Kodiak History Museum logo is a representation of a key joint, the way the timbers were joined together in the iconic 200-year old building that houses the museum. In addition to representing the crown jewel of our collection, the Russian American Magazin, the key joint represents the coming together to build something stronger. A symbolic reflection for our restoration project and the future of the museum.
The Kodiak History Museum is a center of the community, where people come together to celebrate our culture through the eras and share Kodiak's stories.
Upcoming Events at the Kodiak History Museum
Jan 15, 2020 @11-12pm
Artifact Observations
Artifact Observations is a learning hour for students and families. Program is designed with students 5-15 years in mind.

We will meet in the collection viewing space upstairs to learn more about our artifacts, archives and what museum's do behind the scenes.

This month – A selection of hand stitched Monks Cloth and we will talk about how we care for textiles.
Jan 17, 2020 @5-7pm
Family Night-Make Your Own Russian Tea!
We missed the chance to meet on First Friday so lets try this again. Join us!
Bring your own container and make a little batch of Russian Tea to take home. The tea kettle will be hot so you can taste test. The museum's tried and true recipe and all ingredients will be provided.
$2 suggested donation.
We will also have objects related to Russian tea culture from the closets on display. Be sure to peek into our open collection storage pantry to see our beloved samovar collection.
Open to everyone.
Jan 18, 2020 @4-4:30pm
Mindfulness in the Museum – A community Sit
Join us for a 30 minute dose of mindfulness with Monica Claridge.
This session will begin with a short discussion about what mindfulness is and conclude with a guided mindfulness of breath exercise.
This event is free to the public and no mindfulness experience necessary. This is a great opportunity to spend time in silence in the presence of community.
No need to sign up. Just show up a bit before 4pm. We look forward to seeing you.