Photograph by Anthony Bopp
The Kodiak History Museum is a center of the community, where people come together to celebrate our culture through the eras and share Kodiak's stories. We are the heart of Kodiak. We are about our community and its history. This place is for anyone who lives in or loves this place.
in 2019, the Kodiak Historical Society completed a $750,000 Permanent Exhibits Redesign and Facility Upgrade Project with generous support from the City of Kodiak, Murdock Charitable Trust, Rasmuson Foundation and the community of Kodiak.  The redesigned community center feature collaborative, community driven, approachable permanent exhibits that showcase Kodiak's history.
Our mission is to facilitate exploration of the natural, cultural, and artistic heritage of Kodiak Island and surrounding communities to create opportunities for the public to discover, share, and exchange knowledge using the collections and resources made available through the operation of the Kodiak History Museum.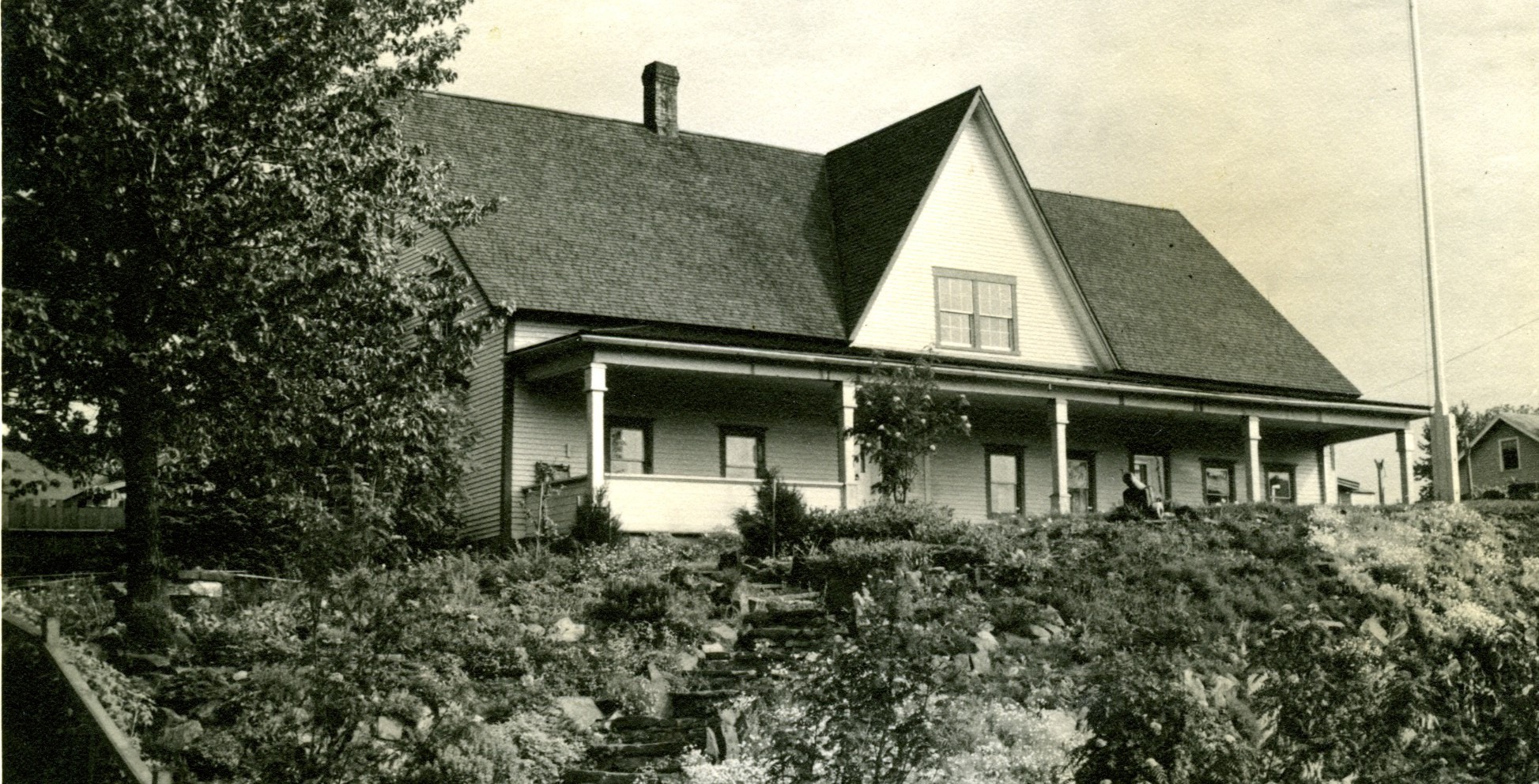 Kodiak Historical Society, P-335-1
Upcoming Events at the Kodiak History Museum
Feb 29, 2020 @11-12pm
Story House
Story House is a family hour for sharing and creating stories. Books and crafts are chosen with younger ones in mind, but all ages are always welcome.

This month- You Belong Here by: M.H. Clark and we will make some story inspired mammal ornaments.
Mar 6, 2020 @5-7pm
First Friday Art Walk
It's 2020, a census year!
Join us for an evening of interesting facts, thoughts, archive material and historic photographs all about the census in Kodiak. Stop by our community response space and join the conversation. There will not be census takers here, its just an evening to share delicious food, various ways to be counted and census information with the community. 
This event is free and everyone is welcome.
In partnership with Kodiak Arts Council.
Supported by Alaska Counts, 2020 Census.
Mar 11, 2020 @11-12pm
Artifact Observations
Learning hour for students ages 5-15yrs. We will meet in the kitchen exhibit first, and move upstairs to the collection viewing space to learn more about our artifacts, archives and what museums do behind the scenes.
This month's topic-
Objects and Accounts of the 1964 Earthquake and Tsunami