Photograph by Anthony Bopp
The Kodiak History Museum is a center of the community, where people come together to celebrate our culture through the eras and share Kodiak's stories. We are the heart of Kodiak. We are about our community and its history. This place is for anyone who lives in or loves this place.
In 2019, the Kodiak Historical Society completed a $750,000 Permanent Exhibits Redesign and Facility Upgrade Project with generous support from the City of Kodiak, Murdock Charitable Trust, Rasmuson Foundation and the community of Kodiak.  The redesigned community center feature collaborative, community driven, approachable permanent exhibits that showcase Kodiak's history.
Our mission is to facilitate exploration of the natural, cultural, and artistic heritage of Kodiak Island and surrounding communities to create opportunities for the public to discover, share, and exchange knowledge using the collections and resources made available through the operation of the Kodiak History Museum.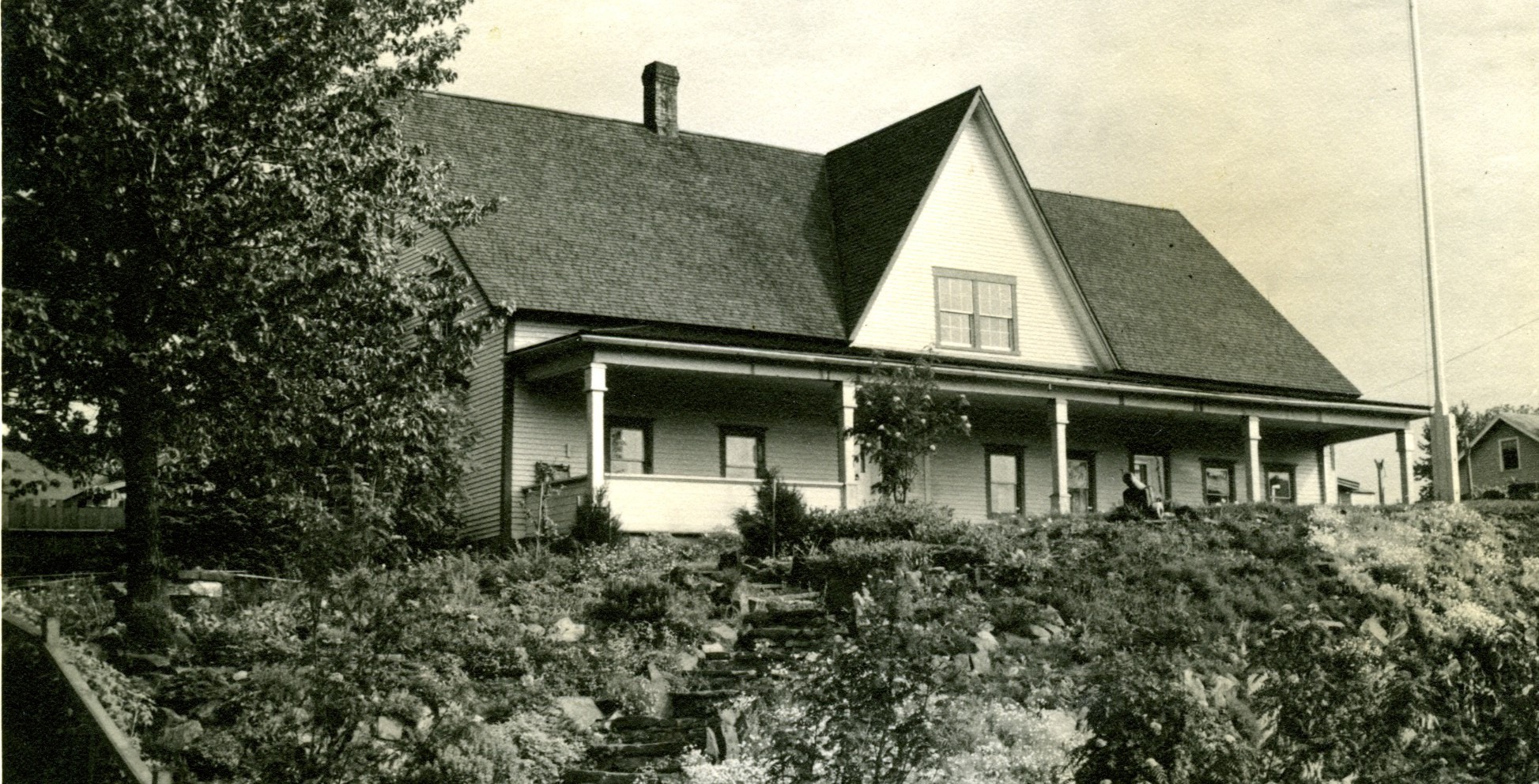 Kodiak Historical Society, P-335-1
Elevate your experience.
 Learn the deeper story.
Saturday mornings at 10:15, join our Collections Manager, Margaret Greutert,  for a guided tour through Kodiak History Museum. 
Tours will last approximately 15-30 minutes. Visitors will be guided through the galleries, and then taken 5 people at a time to see what KHM offers upstairs to the collections work area and viewing space upstairs. Visitors will then move back into the galleries to explore on their own.
 KHM offers this as a regular program to help provide a special behind-the-scenes memory for visitors and an experience to enjoy. This Guided Museum Experience is provided at no additional cost, and included with regular admission every Saturday at 10:15am.
Have a membership with KHM? Be sure to come and enjoy this event, too!
Our Gift to YOU!
Wednesday, June 23rd, through Saturday, June 26th come enjoy our galleries and receive a complementary copy of A Legacy Built to Last by Susan M. Jeffrey.
This rich collection of photographs of Kodiak Island history and the role the Magazin has played is a treasury to enjoy. Valued at $28.00, this book is a gift we look forward to sharing with you.
Limit 1 copy per group with museum admission/membership, while supplies last, and not redeemable for cash value.