Photograph by Anthony Bopp
The Kodiak History Museum is a center of the community, where people come together to celebrate our culture through the eras and share Kodiak's stories.
We are the heart of Kodiak. We are about our community and its history. This place is for anyone who lives in or loves this place.
in 2019, the Kodiak Historical Society completed a $750,000 Permanent Exhibits Redesign and Facility Upgrade Project with generous support from the City of Kodiak, Murdock Charitable Trust, Rasmuson Foundation and the community of Kodiak. The redesigned community center feature collaborative, community driven, approachable permanent exhibits that showcase Kodiak's history.
Our mission is to facilitate exploration of the natural, cultural, and artistic heritage of Kodiak Island and surrounding communities to create opportunities for the public to discover, share, and exchange knowledge using the collections and resources made available through the operation of the Kodiak History Museum.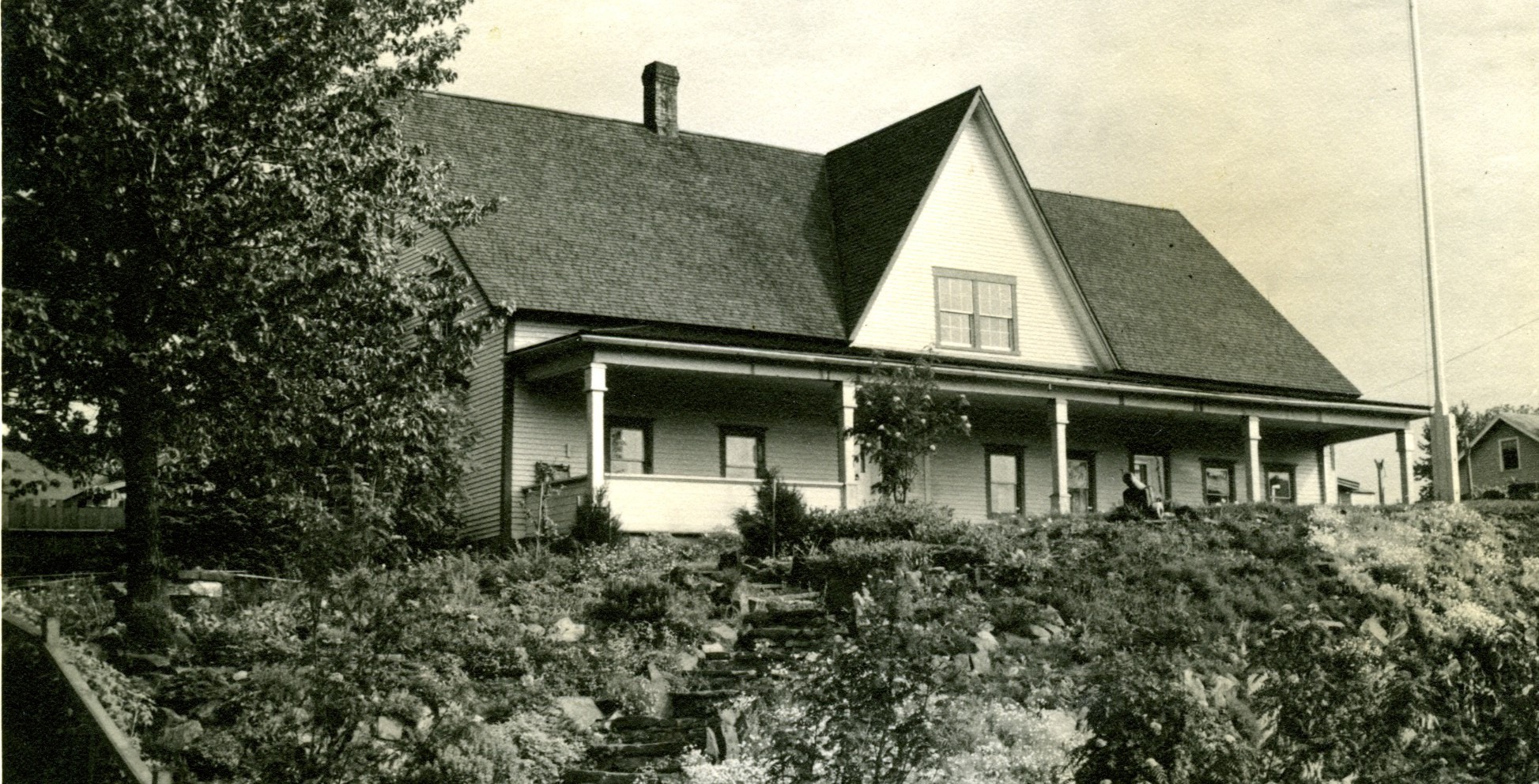 Kodiak Historical Society, P-335-1
The COVID-19 pandemic is historic.
Help us create a collection of digital files that represent our experience in Kodiak–a day by day view of this history for years to come.
You can submit photographs, mandates, speeches, audio recordings, personal histories, thoughts, and feelings, letters, notices and signs, social media posts, screenshots, memes…Anything you think that helps represent this history on Kodiak! Visit the Day by Day Project to learn more.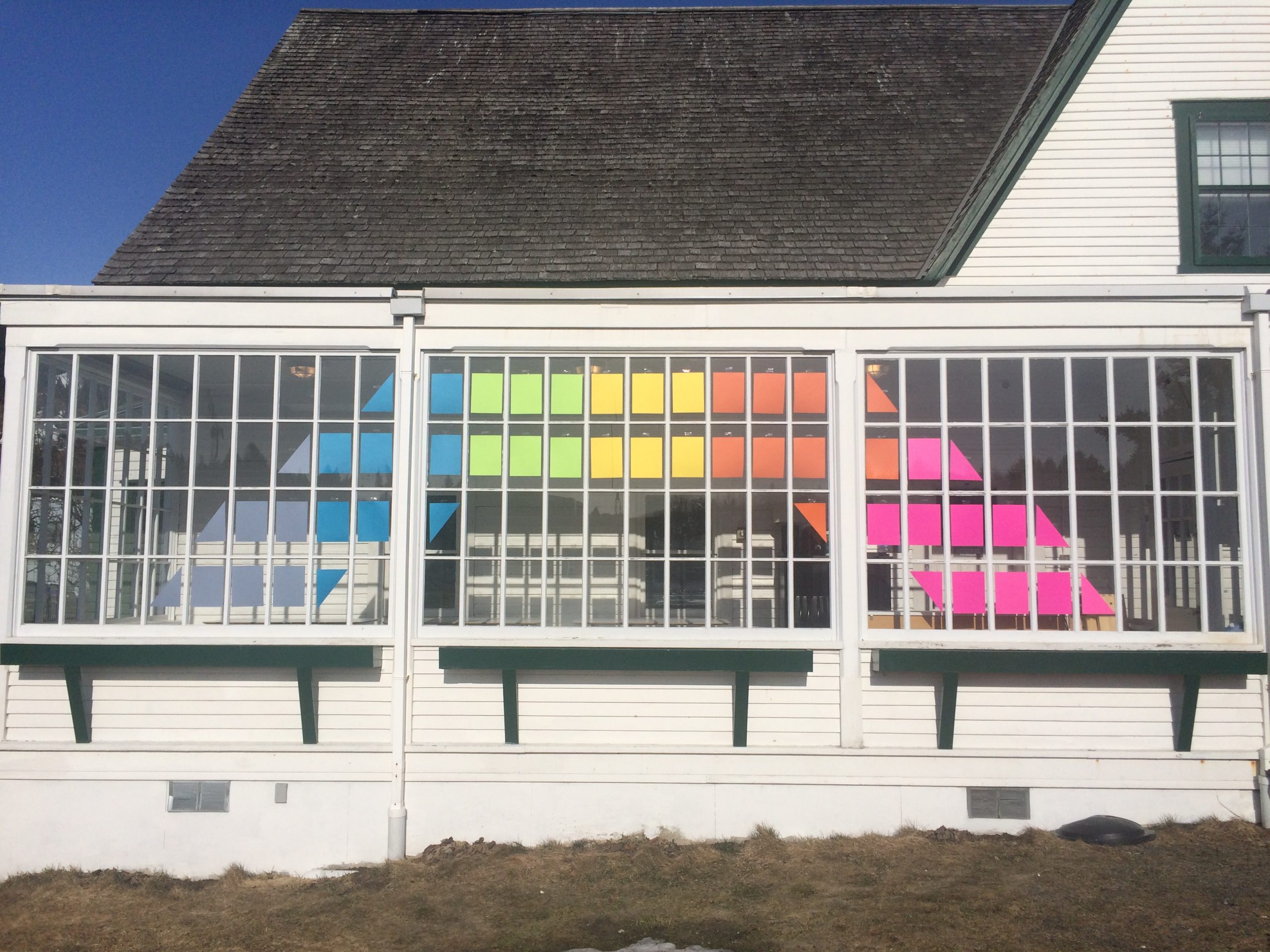 Our team is getting ready for a big pivot to serve our communities 100% remotely while the museum is closed. Without admissions, store sales, and educational programming revenue–we need your support more than ever. Please consider making a gift or becoming a member to support the museum's mission to preserve and share Kodiak's history. Quyanaa!
Kodiak History Museum Events and Resources During the Closure
KHM is now open!
The Kodiak Historical Society is happy to announce that we are once again open to the public. The museum and gift shop are open Thursday, Friday, & Saturdays from 10 am-2 pm. We do ask that all patrons wear a mask and follow social distancing procedures. We are happy to welcome you back!
Quyanaasinaq, friends, and take care.
Our Annual Meeting is quickly approaching and we want to hear from you!  All Kodiak Historical Society Members are invited to vote for new members of our board and will receive a ballot in your email. Voting begins Monday, October 19th, and ends Friday, October 23rd.
2020 Annual Meeting
KHM's Annual Meeting & Board Election will be held on October 28th, 2020 at 5:30pm AKDT via Zoom.  All members will receive an emailed invitation with the link. A link will also be posted here when it becomes available.
Kodiak History Museum on Instagram