Photograph by Anthony Bopp
Our mission is to facilitate exploration of the natural, cultural, and artistic heritage of Kodiak Island and surrounding communities to create opportunities for the public to discover, share, and exchange knowledge using the collections and resources made available through the operation of the Kodiak History Museum.
The Kodiak History Museum is a center of the community, where people come together to celebrate our culture through the eras and share Kodiak's stories. We are the heart of Kodiak. We are about our community and its history. This place is for anyone who lives in or loves this place.
In 2019, the Kodiak Historical Society completed a $750,000 Permanent Exhibits Redesign and Facility Upgrade Project with generous support from the City of Kodiak, Murdock Charitable Trust, Rasmuson Foundation and the community of Kodiak.  The redesigned community center feature collaborative, community driven, approachable permanent exhibits that showcase Kodiak's history.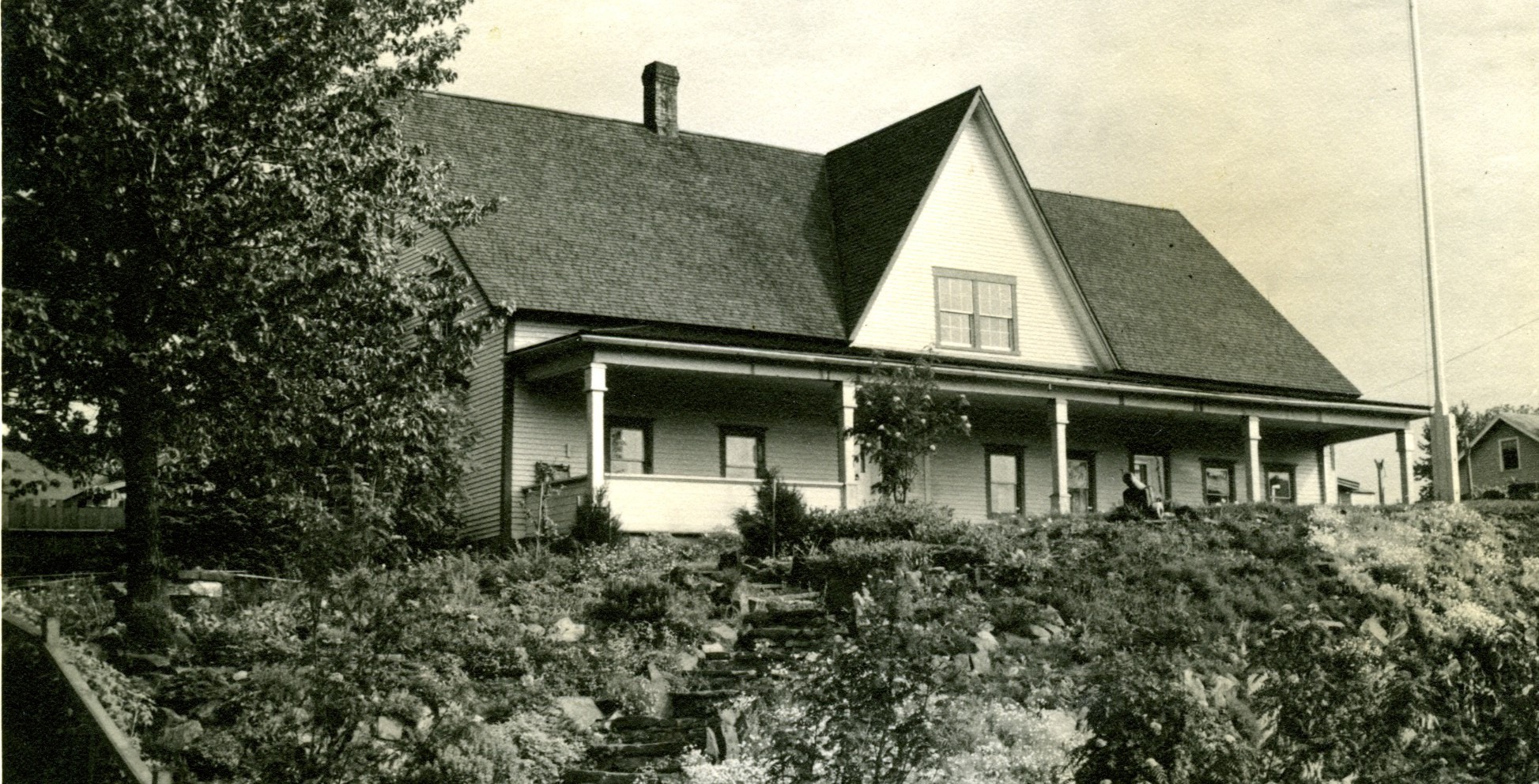 Kodiak Historical Society, P-335-1