Photograph by Anthony Bopp
From Storehouse to Story House…
The Baranov Museum started designing new permanent exhibits in 2011. Now, eight years later, we are opening our doors with a collaborative, community driven, approachable permanent exhibits that showcase Kodiak's history.
The Baranov Museum was known as the Russian Museum. It was dated but well-respected. Now, with new exhibits and a new name, our purpose in our community is clear. We are the heart of Kodiak. We are about our community and its history. This place is for anyone who lives in or loves this place.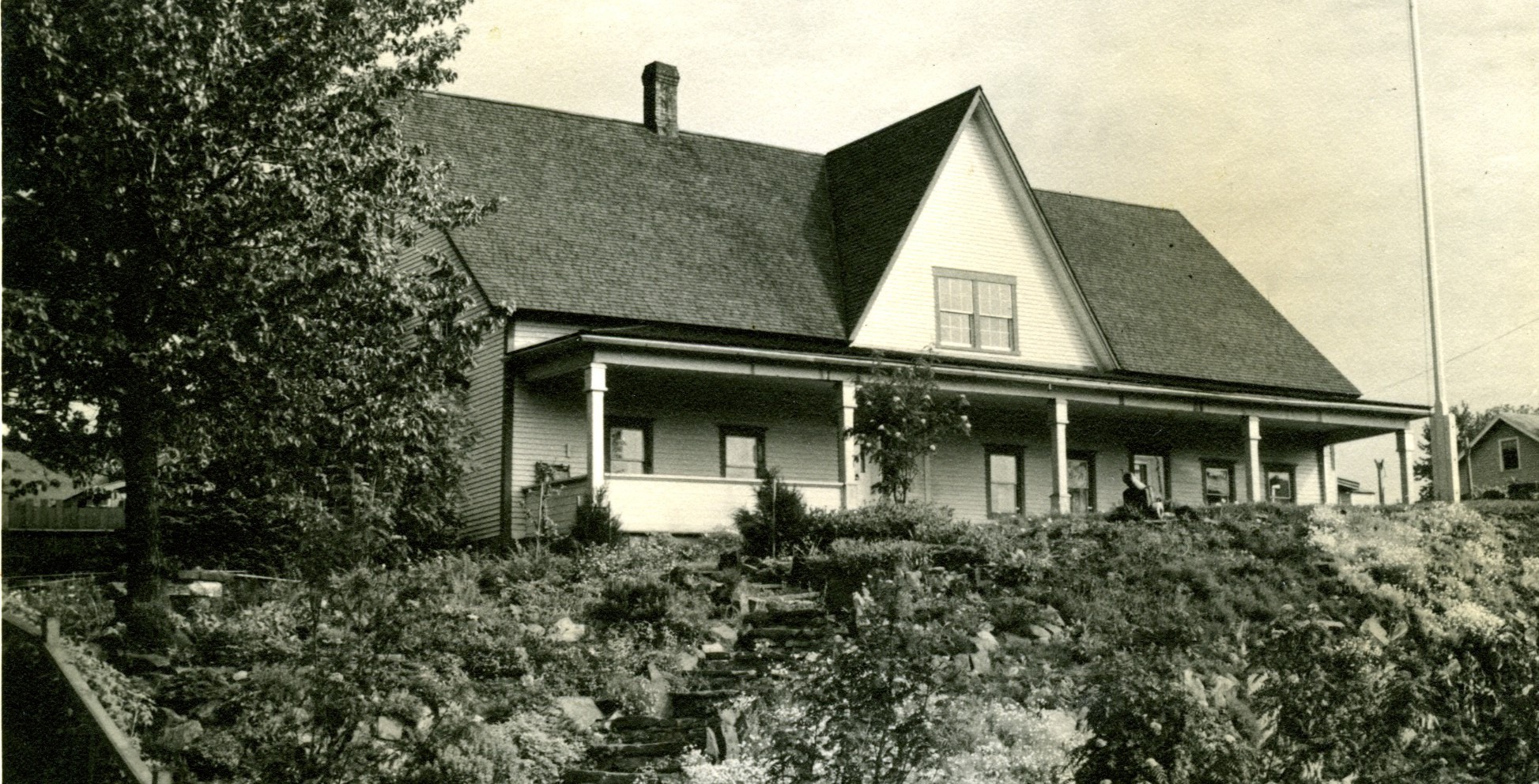 Kodiak Historical Society, P-335-1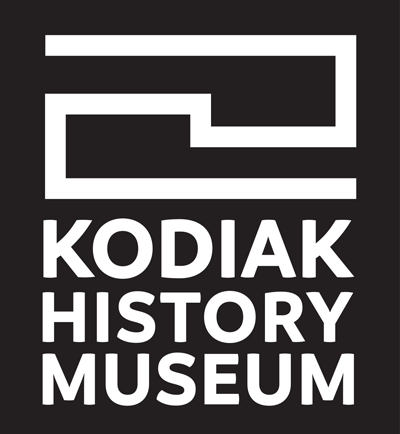 The new Kodiak History Museum logo is a representation of a key joint, the way the timbers were joined together in the iconic 200-year old building that houses the museum. In addition to representing the crown jewel of our collection, the Russian American Magazin, the key joint represents the coming together to build something stronger. A symbolic reflection for our restoration project and the future of the museum.
The Kodiak History Museum is a center of the community, where people come together to celebrate our culture through the eras and share Kodiak's stories.
Upcoming Events at the Kodiak History Museum
August 24, 2019 @ 10:30am
Story House 
A time for reading, sharing stories and creating. This month, lets read some log cabin tales and have some hands on building time with wood, twigs and blocks. Themes and craft activities are planned for younger ones, but all ages are always welcome.
September 6, 2019 @5-7pm
First Friday Art Walk
Join us to meet Natasha Pristas and Sara Loewen and see what they have been working on this summer. View Tash's watercolor and collage paired with writings by Sara that explore what "Home and Away" means to them. Admission is free and light refreshments will be served.
September 7, 2019 @ 11-1pm
Art on the Porch
Walk-in anytime between 11-1pm to experiment with salt and watercolor paint to create a colorful fish! All supplies provided and all ages always welcome. Our free art programs are supported in part by the Kodiak Spouses Association.