Photograph by Anthony Bopp
From Storehouse to Story House…
The Baranov Museum started designing new permanent exhibits in 2011. Now, eight years later, we are opening our doors with collaborative, community driven, approachable permanent exhibits that showcase Kodiak's history.
The Baranov Museum was known as the Russian Museum. It was dated but well-respected. Now, with new exhibits and a new name, our purpose in our community is clear. We are the heart of Kodiak. We are about our community and its history. This place is for anyone who lives in or loves this place.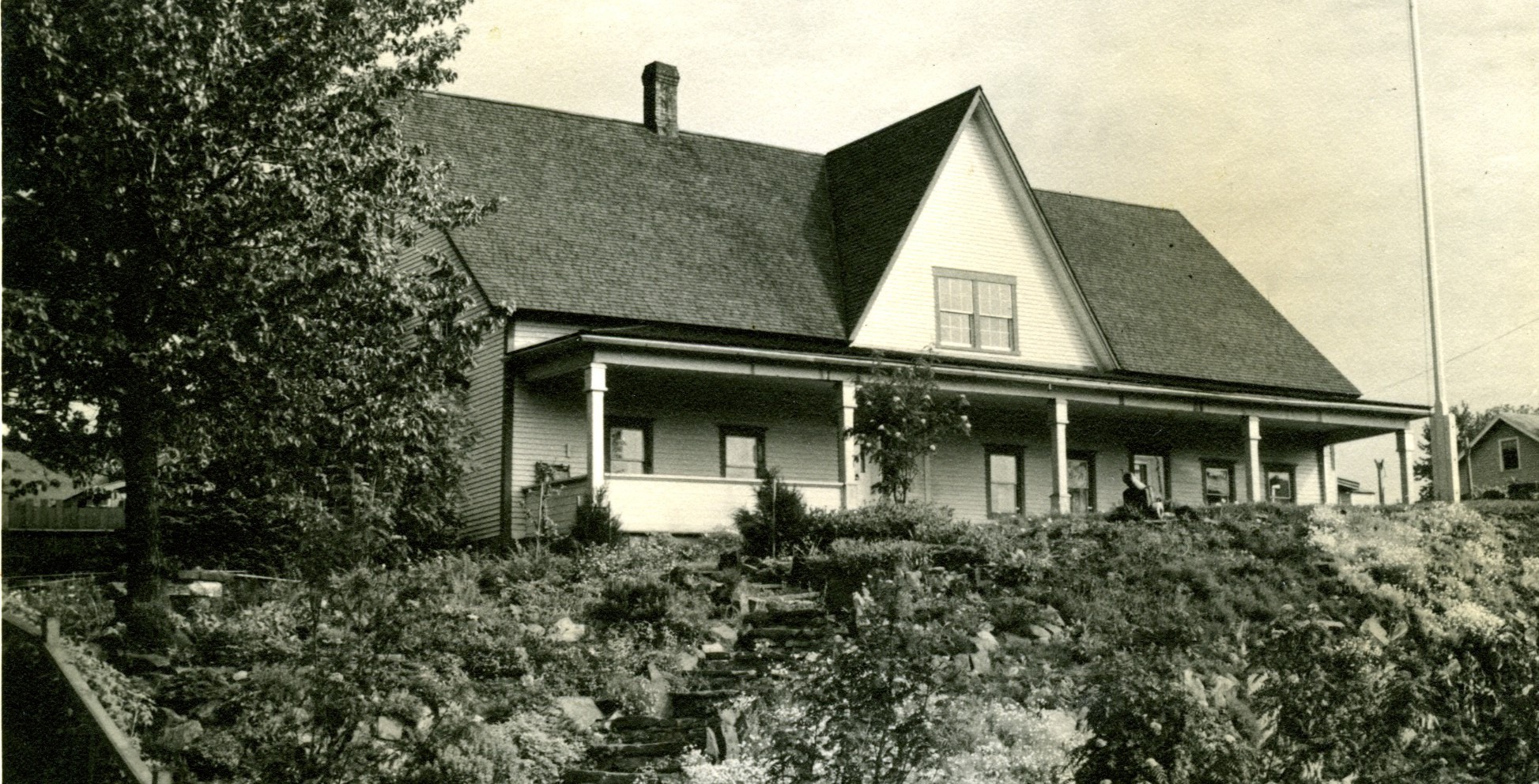 Kodiak Historical Society, P-335-1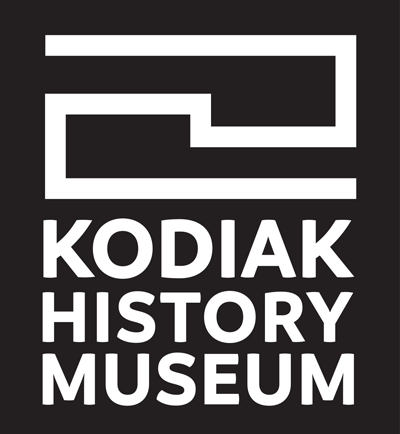 The new Kodiak History Museum logo is a representation of a key joint, the way the timbers were joined together in the iconic 200-year old building that houses the museum. In addition to representing the crown jewel of our collection, the Russian American Magazin, the key joint represents the coming together to build something stronger. A symbolic reflection for our restoration project and the future of the museum.
The Kodiak History Museum is a center of the community, where people come together to celebrate our culture through the eras and share Kodiak's stories.
Upcoming Events at the Kodiak History Museum
Oct 19th, 2019 @11-1pm
Free Art on the Porch
Walk-in anytime between 11-1pm to make some stylish and fun jewelry with old t-shirts! Bring a cotton jersey shirt from home that we can cut into strips. Its another great way to save unwanted clothing from our landfills. There will also be some strips here if you need them. All ages are always welcome and we will help each other. Our free art programs are supported in part by the Kodiak Spouses Association.
Oct 23rd, 2019 @5:30pm
Kodiak Historical Society Annual Meeting
The date of the Annual Meeting has moved! Please mark your calendars for 5:30 pm on Wednesday, October 23rd. Join us at the Kodiak History Museum to celebrate a tremendous year of growth. Executive Director, Sarah Harrington, will present an overview of the recently completed Permanent Exhibits Redesign & Facility Upgrade Project. Margaret Greutert, Curator of Collections, will share improvements in professionalizing the Kodiak Historical Society Collections. Admission is free and light refreshments will be provided.
Nov 1st, 2019 @5-7pm
First Friday Art Walk w/Gretchen Powers
Add the museum to your art walk plans to meet local photographer and maker, Gretchen Powers. View Gretchen's photographs, films and pick up some hand made goods for Fall. Admission is free and light refreshments will be served. In partnership with the Kodiak Arts Council.