Photograph by Anthony Bopp
From Storehouse to Story House…
The Baranov Museum started designing new permanent exhibits in 2011. Now, eight years later, we are opening our doors with collaborative, community driven, approachable permanent exhibits that showcase Kodiak's history.
The Baranov Museum was known as the Russian Museum. It was dated but well-respected. Now, with new exhibits and a new name, our purpose in our community is clear. We are the heart of Kodiak. We are about our community and its history. This place is for anyone who lives in or loves this place.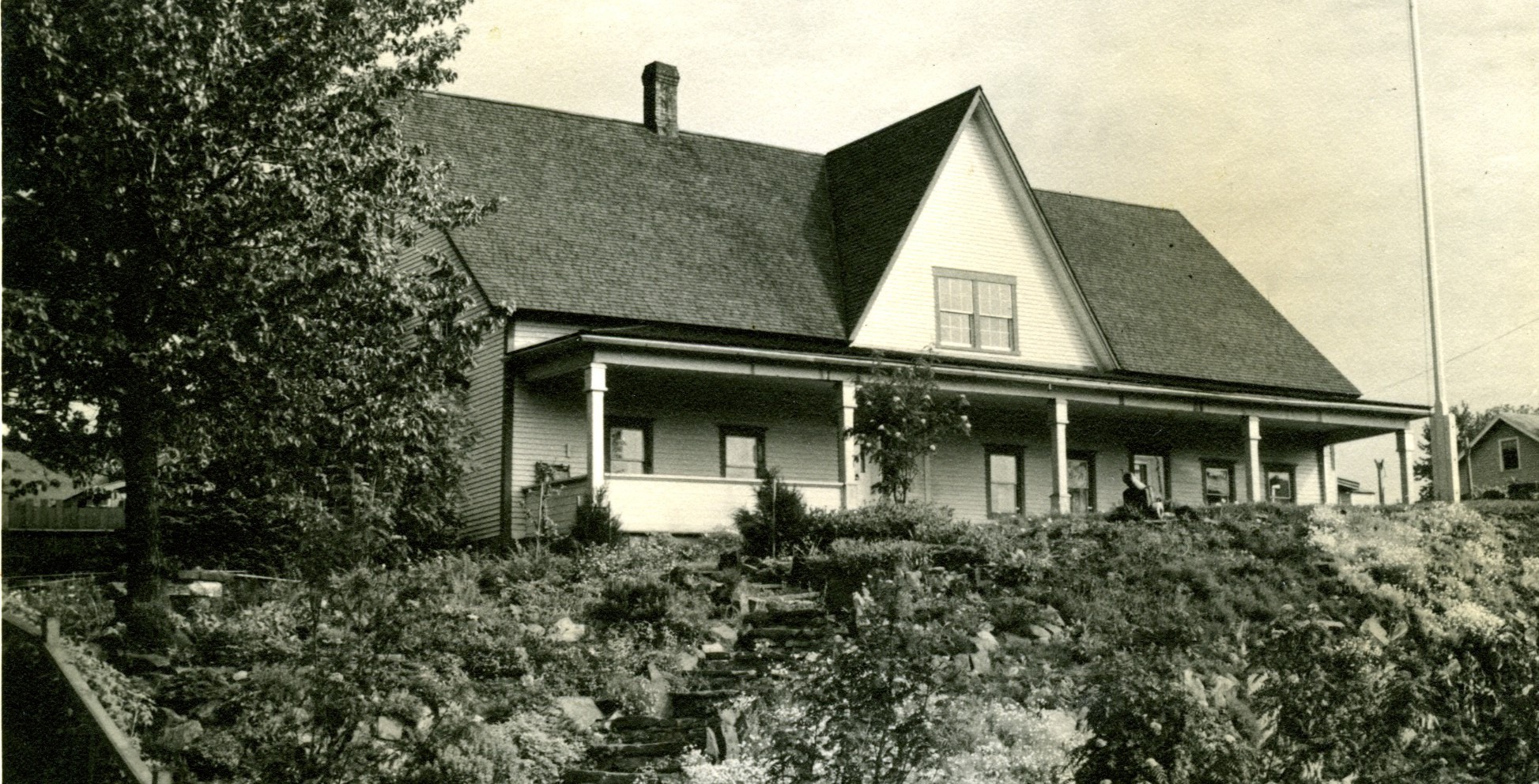 Kodiak Historical Society, P-335-1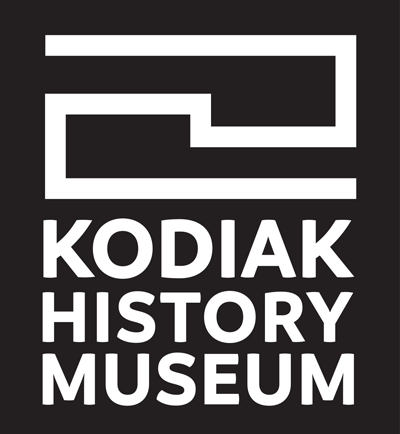 The new Kodiak History Museum logo is a representation of a key joint, the way the timbers were joined together in the iconic 200-year old building that houses the museum. In addition to representing the crown jewel of our collection, the Russian American Magazin, the key joint represents the coming together to build something stronger. A symbolic reflection for our restoration project and the future of the museum.
The Kodiak History Museum is a center of the community, where people come together to celebrate our culture through the eras and share Kodiak's stories.
Upcoming Events at the Kodiak History Museum
Sept 11th, 2019 @10:30am
Artifact Observations
Learning hour for students ages 5-15yrs. Study our new exhibits! This month – Our displayed basket collection.
Sept 25-28th, 2019
2019 Joint Conference
The Museums Alaska and Alaska Historical Society annual joint conference will be held in Kodiak this year! Visit the conference website for registration, session schedules and event details. www.ahsmaconference.org.
Oct 1-11th, 2019
Kodiak Community Stitch Project Hoop Take-Down
It's almost time to take down the Kodiak Community Stitch Project to make way for new and exciting community driven exhibits. For those of you that stitched for the project, please come in within the first two weeks of October to see the stitch project one last time and take your amazing portraits home with you. During the museum's open hours, there will be someone available to help you find and remove your art from the walls. If you have questions or have moved off island this summer and would like your hoop mailed to you, contact Natalie at 907-486-5909 or education@kodiakhistorymuseum.org.
Museum Operating Hours-
Monday – Closed
Tuesday – 10-4pm
Wednesday – 10-4pm
Thursday – 10-4pm
Friday – 12-7pm
Saturday – 10-4pm
Sunday – Closed