Photograph by Anthony Bopp
The Kodiak History Museum is a center of the community, where people come together to celebrate our culture through the eras and share Kodiak's stories.
We are the heart of Kodiak. We are about our community and its history. This place is for anyone who lives in or loves this place.
in 2019, the Kodiak Historical Society completed a $750,000 Permanent Exhibits Redesign and Facility Upgrade Project with generous support from the City of Kodiak, Murdock Charitable Trust, Rasmuson Foundation and the community of Kodiak. The redesigned community center feature collaborative, community driven, approachable permanent exhibits that showcase Kodiak's history.
Our mission is to facilitate exploration of the natural, cultural, and artistic heritage of Kodiak Island and surrounding communities to create opportunities for the public to discover, share, and exchange knowledge using the collections and resources made available through the operation of the Kodiak History Museum.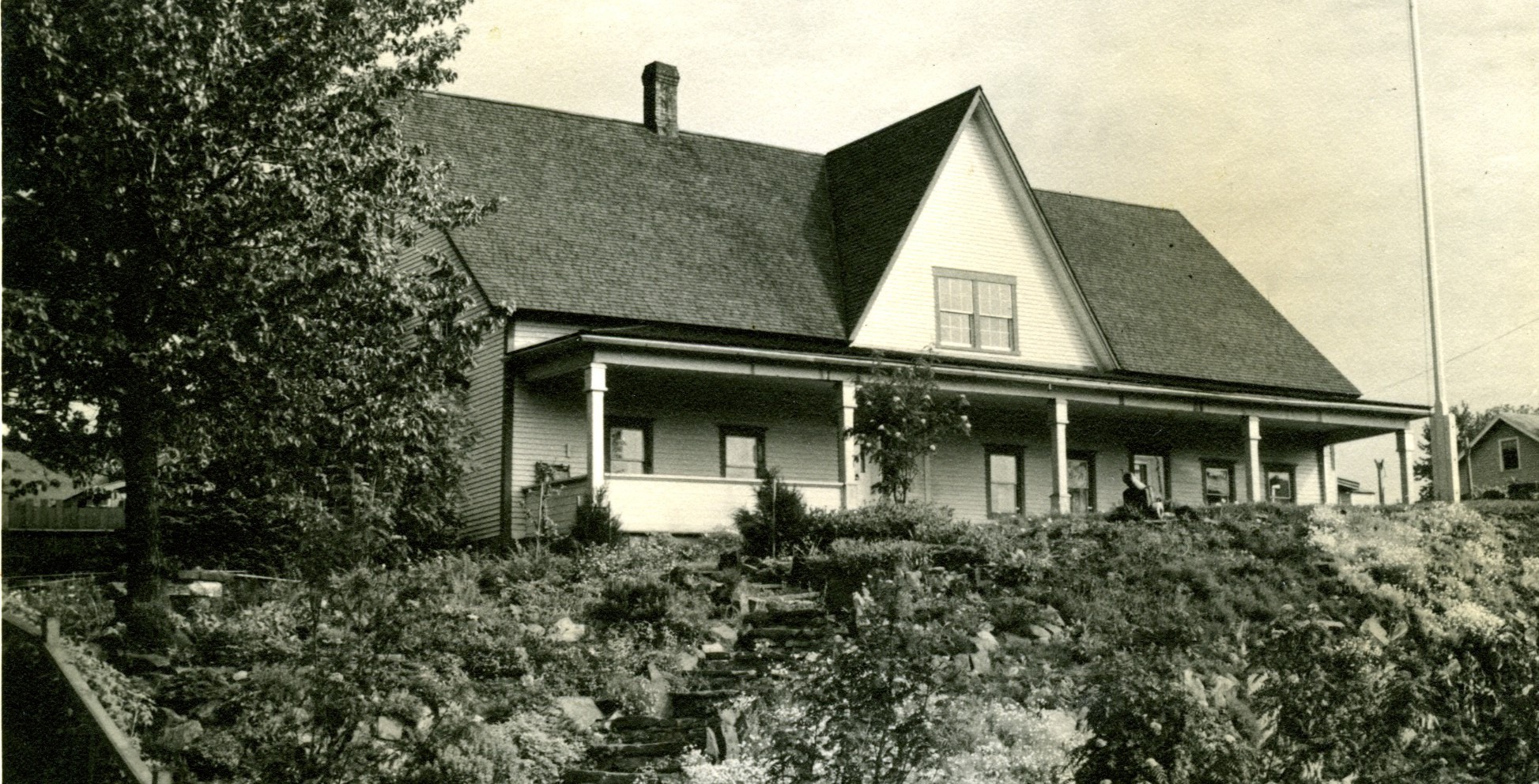 Kodiak Historical Society, P-335-1
The COVID-19 pandemic is historic.
Help us create a collection of digital files that represent our experience in Kodiak–a day by day view of this history for years to come.
You can submit photographs, mandates, speeches, audio recordings, personal histories, thoughts, and feelings, letters, notices and signs, social media posts, screenshots, memes…Anything you think that helps represent this history on Kodiak! Visit the Day by Day Project to learn more.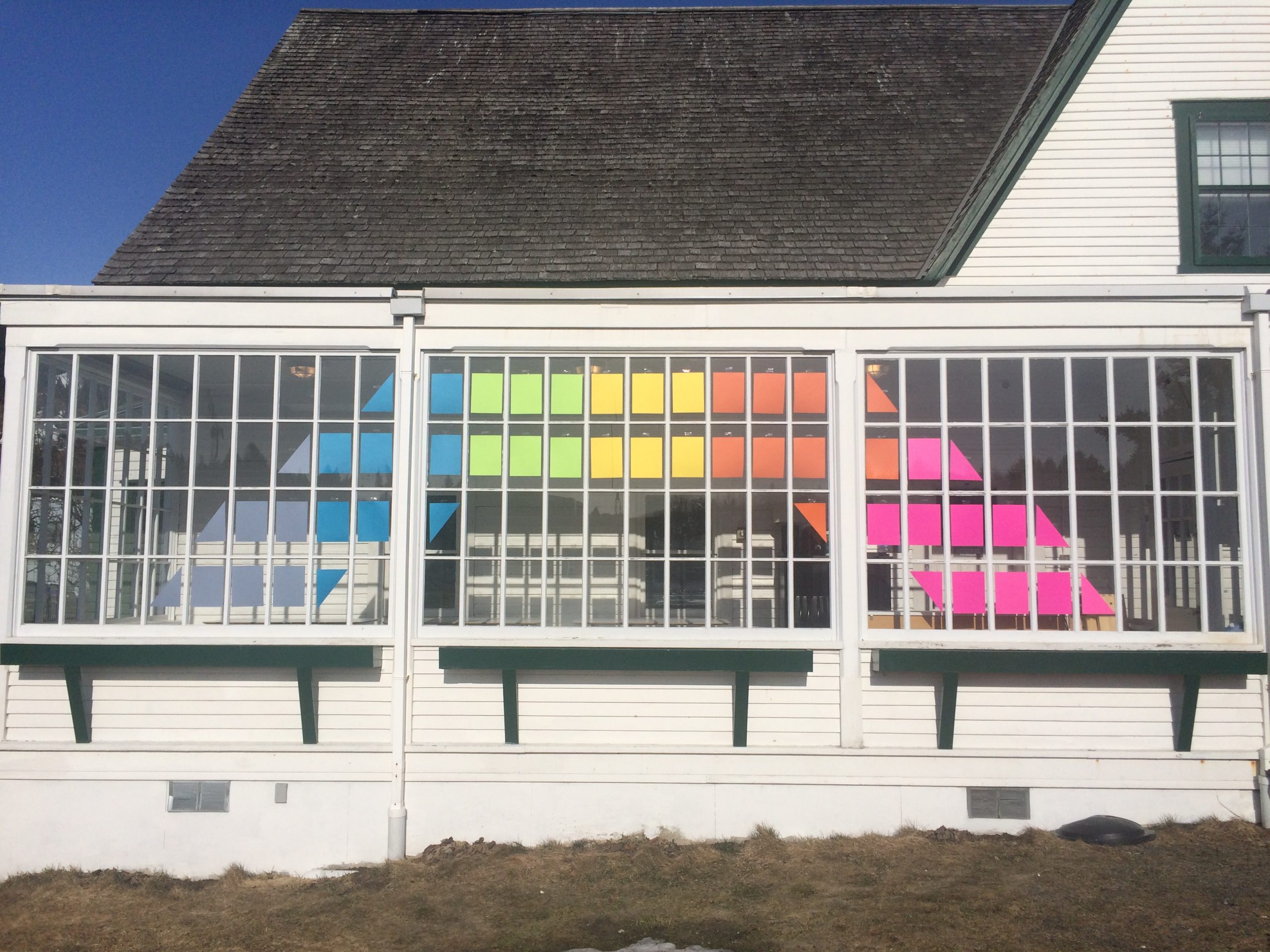 Our team is getting ready for a big pivot to serve our communities 100% remotely while the museum is closed. Without admissions, store sales, and educational programming revenue–we need your support more than ever. Please consider making a gift or becoming a member to support the museum's mission to preserve and share Kodiak's history. Quyanaa!
Kodiak History Museum Events and Resources During the Closure
Take Care, Friends.
KHM is Temporarily Closed
The Kodiak Historical Society appreciates that the decision to close public schools in Alaska was not made lightly. In support of that decision, the Kodiak History Museum will remain closed until further notice to help protect and care for our island community. Please join us for online programming and exhibit experiences as we shift and grow in the coming weeks.
Quyanaasinaq, friends, and take care.
Youth Documentary Internship Virtual Film Screening
In August, the Kodiak History Museum partnered with See Stories and Bitanga Productions to host a virtual Youth Documentary Internship. Join us on Zoom to view the films the students created during the internship!
September 3rd, 2020
4:30 pm – 5:45 pm
Location: Zoom
Zoom.us/join
Meeting Id: 825 6026 2903
Passcode: 894468
Kodiak History Museum on Instagram