Photograph by Anthony Bopp
From Storehouse to Story House…
The Baranov Museum started designing new permanent exhibits in 2011. Now, eight years later, we are opening our doors with collaborative, community driven, approachable permanent exhibits that showcase Kodiak's history.
The Baranov Museum was known as the Russian Museum. It was dated but well-respected. Now, with new exhibits and a new name, our purpose in our community is clear. We are the heart of Kodiak. We are about our community and its history. This place is for anyone who lives in or loves this place.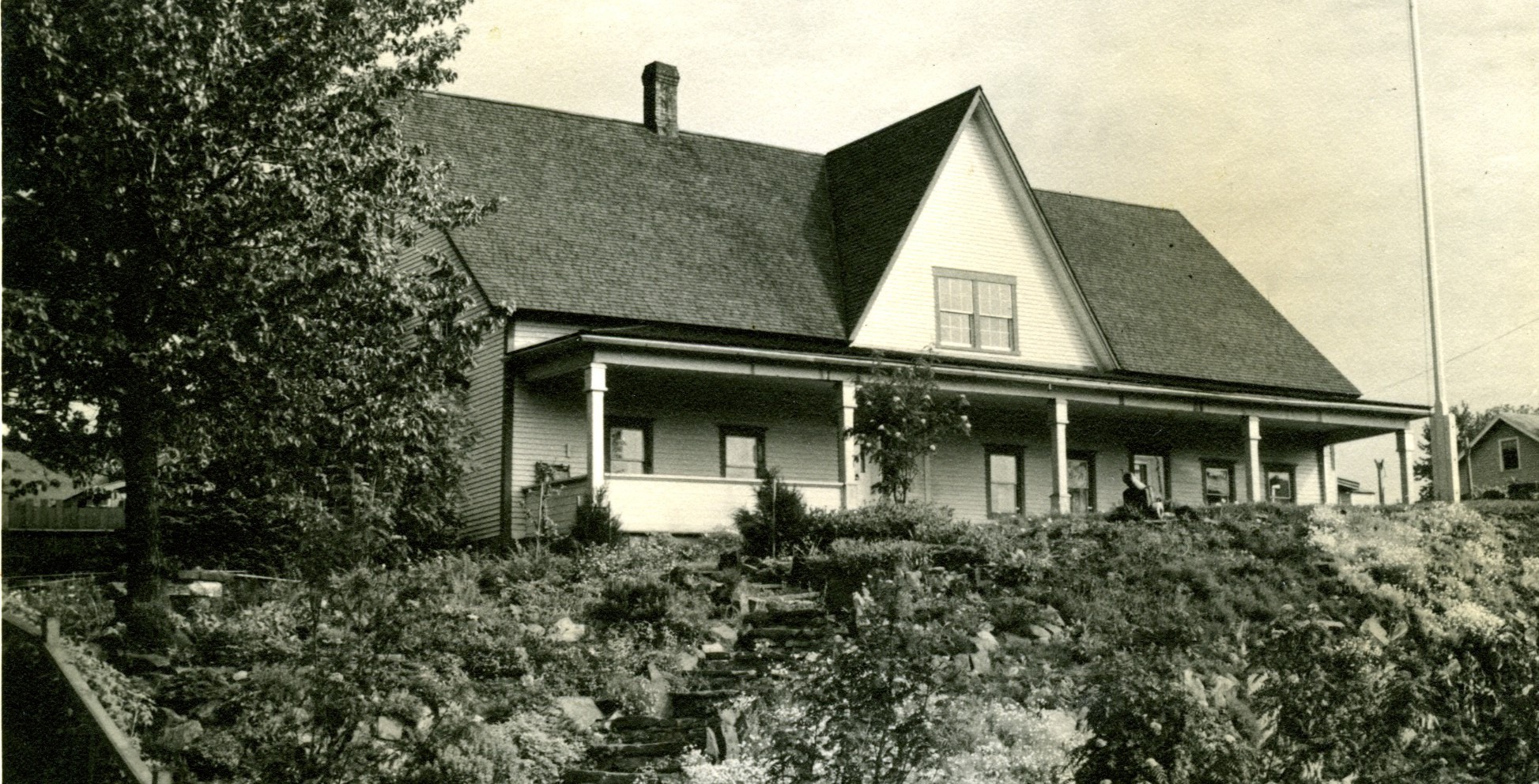 Kodiak Historical Society, P-335-1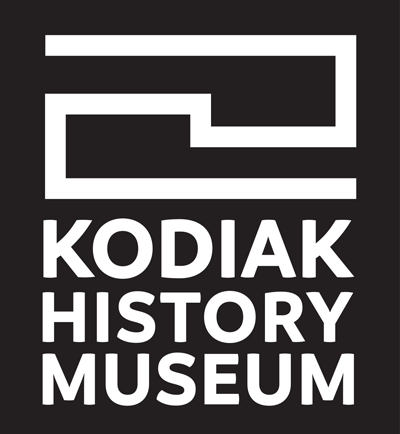 The new Kodiak History Museum logo is a representation of a key joint, the way the timbers were joined together in the iconic 200-year old building that houses the museum. In addition to representing the crown jewel of our collection, the Russian American Magazin, the key joint represents the coming together to build something stronger. A symbolic reflection for our restoration project and the future of the museum.
The Kodiak History Museum is a center of the community, where people come together to celebrate our culture through the eras and share Kodiak's stories.
Upcoming Events at the Kodiak History Museum
Nov 30th, 2019 @10:30am
Story House
Story House is a time for sharing and creating stories. Themes, books and crafts are chosen with younger ones in mind, but all ages are always welcome.

Do you like to write letters to people and send them in the mail? We do too! Join us this month for books and poems about letter-writing, notes and postcards. Then stay to create a postcard to be included in the temporary exhibit "Home and Away".

Bring a blanket or shawl to get cozy while we read if you'd like.
Dec 6th, 2019 @5-7pm
First Friday Art Walk 
You are invited to come meet and mingle with local artist Beverly Cole! She will have five original block printed pieces on display.
Need a gift for the upcoming holidays? There will be prints and posters for sale on the porch.
Free admission and light snacks will be served. Everyone is welcome.
In partnership with the Kodiak Arts Council.
Dec 13th, 2019 @4-7pm
Winter Art Night
Join us on the porch for a little winter celebration before the museum closes for the holidays. Make a beautiful Scandinavian shaved wood ornament for your home and enjoy a cup of hot coco on the porch. All ornament making supplies will be provided and delicious coco and cookies will be served. Walk-in anytime between 4 and 7pm.
$5 suggested donation.