Photograph by Anthony Bopp
The Kodiak History Museum is a center of the community, where people come together to celebrate our culture through the eras and share Kodiak's stories. We are the heart of Kodiak. We are about our community and its history. This place is for anyone who lives in or loves this place.
in 2019, the Kodiak Historical Society completed a $750,000 Permanent Exhibits Redesign and Facility Upgrade Project with generous support from the City of Kodiak, Murdock Charitable Trust, Rasmuson Foundation and the community of Kodiak. The redesigned community center feature collaborative, community driven, approachable permanent exhibits that showcase Kodiak's history.
Our mission is to facilitate exploration of the natural, cultural, and artistic heritage of Kodiak Island and surrounding communities to create opportunities for the public to discover, share, and exchange knowledge using the collections and resources made available through the operation of the Kodiak History Museum.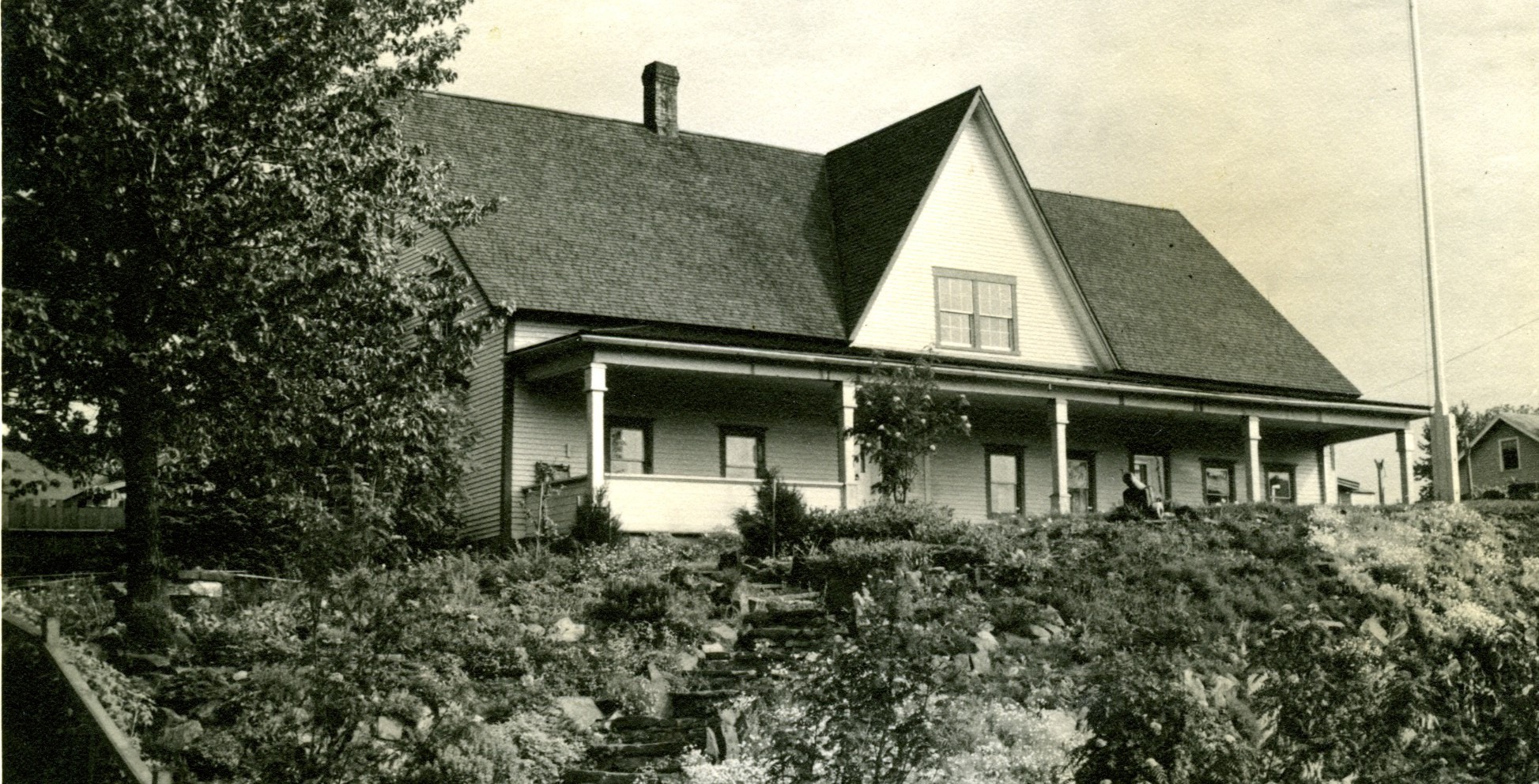 Kodiak Historical Society, P-335-1
The COVID-19 pandemic is historic.
Help us create a collection of digital files that represent our experience in Kodiak–a day by day view of this history for years to come.
You can submit photographs, mandates, speeches, audio recordings, personal histories, thoughts, and feelings, letters, notices and signs, social media posts, screenshots, memes…Anything you think that helps represent this history on Kodiak! Visit the Day by Day Project to learn more.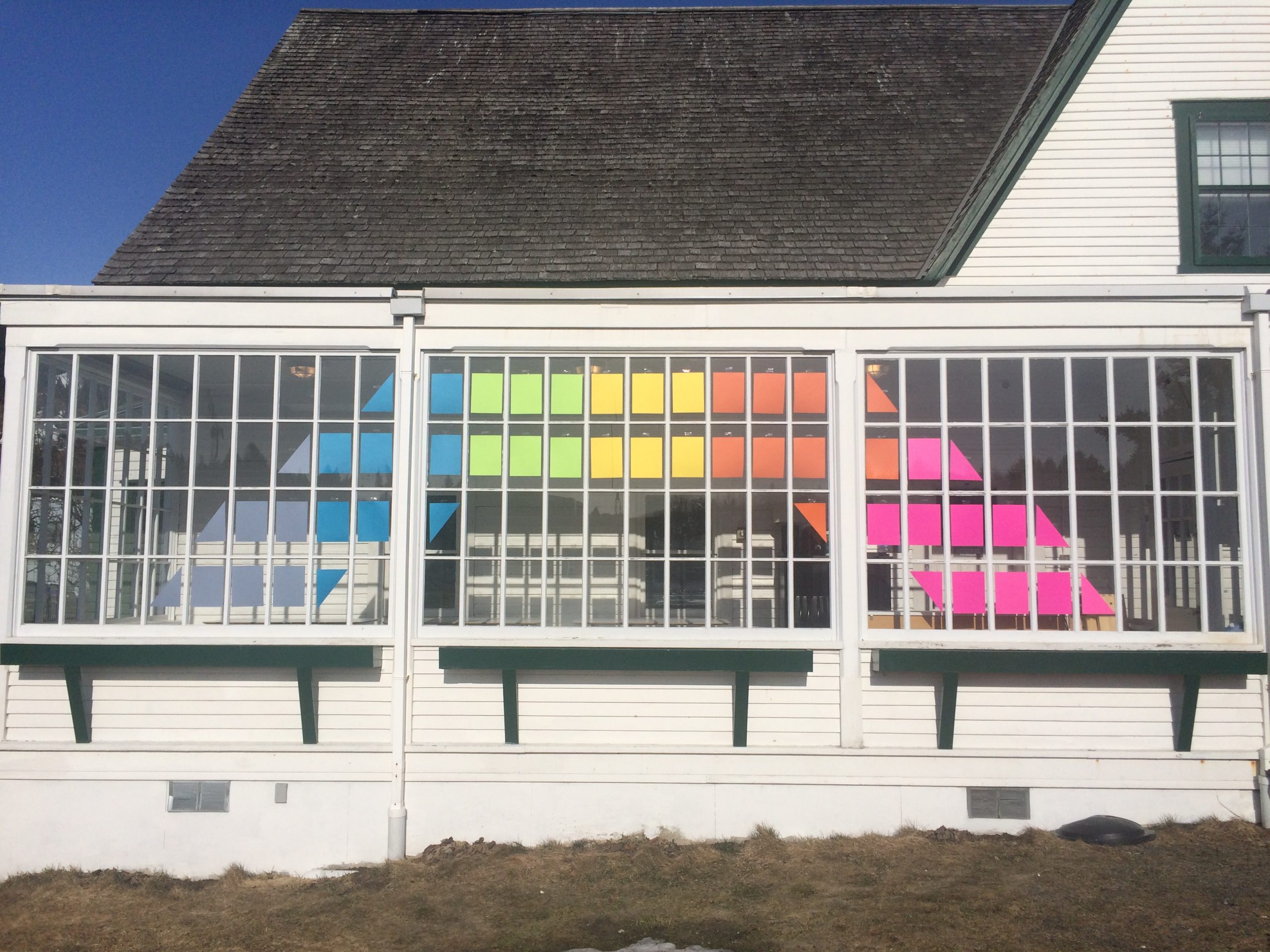 Upcoming Events at the Kodiak History Museum
Take Care, Friends.
KHM is Temporarily Closed
The Kodiak Historical Society appreciates that the decision to close public schools in Alaska was not made lightly. In support of that decision, the Kodiak History Museum will remain closed until further notice to help protect and care for our island community.
Quyanaasinaq, friends, and take care.
The "Day By Day" Project
Help us document history in the making…
What's happening right now is big. Really big. We are here for you and with you, Kodiak. We will get through this together.
As each day unfolds, we are responding to the global pandemic and adapting the way we function as individuals, as families, and as a community. The stories we tell and our lives will be forever changed as the result of COVID-19. Share your photos, videos, journal entries and letters with us to help create a digital archive of this moment in Kodiak's history. 
Email your entries to – daybyday@kodiakhistorymuseum.org
Museum Programs Update...
Stay Tuned, Kodiak.
KHM staff misses our students, families and visitors dearly and we are working on ways to share museum programs in a safe and accessible way while we are living and working from our homes. Thank you for your patience as we set our fun ideas into motion. We are looking forward to community partnerships and new ways to connect beyond our beloved activity porch and gallery spaces.
Feel free to connect, ask questions or make suggestions. Email- education@kodiakhistorymuseum.org
We are in this together.
Kodiak History Museum on Instagram