Orthodox Christians in Kodiak and around the world celebrated Pascha (Orthodox Easter) from home with services streamed live over Vimeo and Zoom.
One of our staff members shared these pictures from her family's midnight celebration.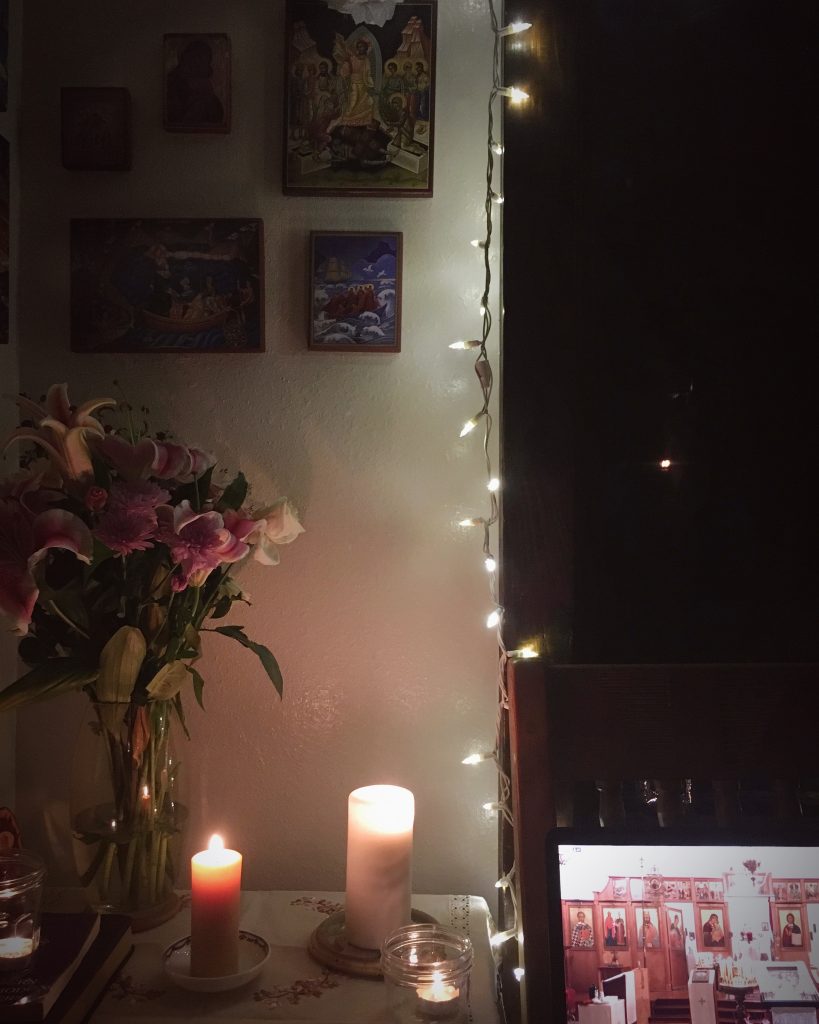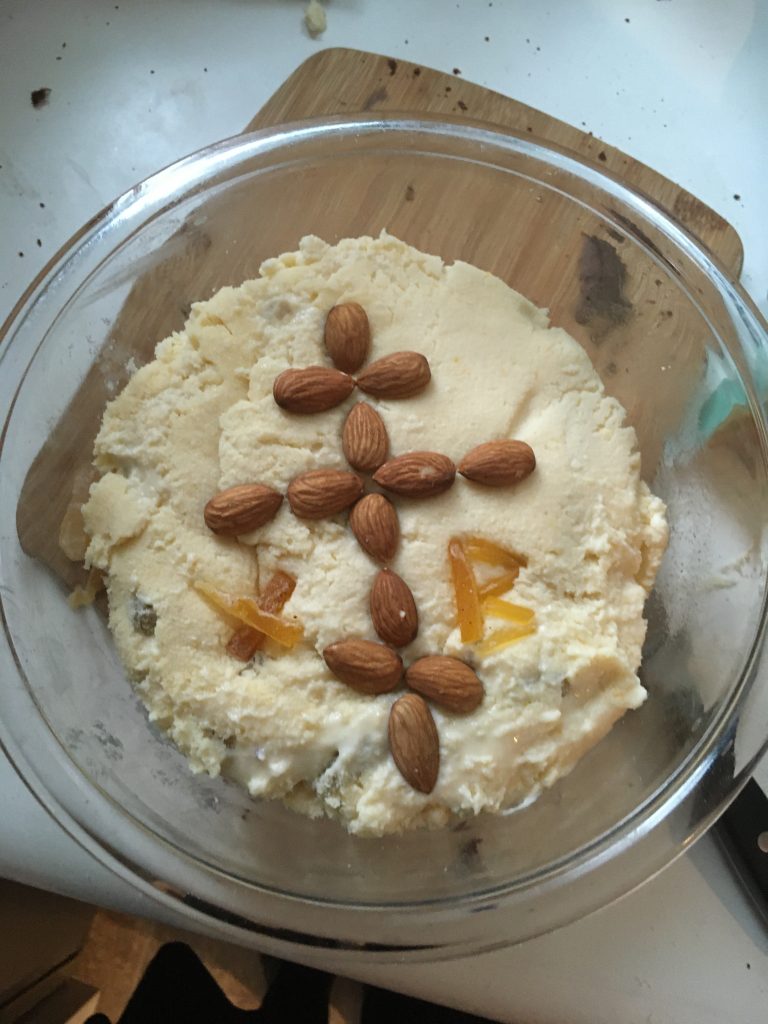 She also shared this video of Kodiak's own Holy Resurrection Orthodox Cathedral singing an Appalachian inspired version of "Christ is Risen" on Pascha morning.