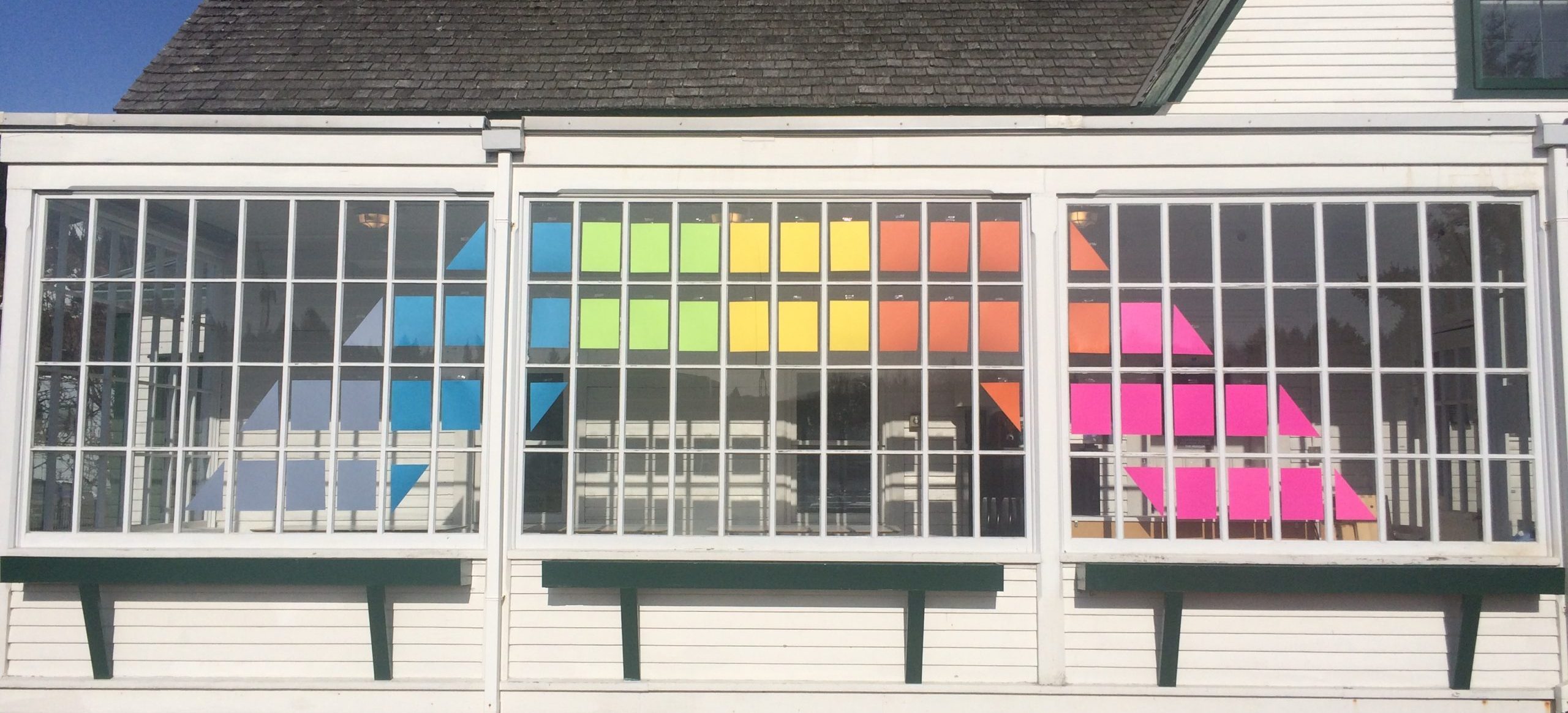 The Kodiak Historical Society recognizes the incredible historic significance of the Coronavirus disease (COVID-19) and its impact on our island community. Preventative measures including school closures, government mandates, social distancing, working from home, have already changed our lives on Kodiak dramatically. As each day unfolds, we are responding to the global pandemic and adapting the way we function as individuals, as families, and as a community. The stories we tell and our lives will be forever changed as the result of COVID-19.
The Kodiak History Museum has launched a special project in response COVID-19 called "Day By Day". Project goals are twofold: to build historical records shared at the Kodiak History Museum, and to boost morale and build community in this time of crisis. Day By Day aims to collect digital files that represent this historic time on Kodiak Island. To establish a comprehensive collection of what's happening in our community, we need help. Members of the community are asked to share digital files of their COVID experience by emailing them to daybyday@kodiakhistorymuseum.org. All files will be added to the historical society's publicly accessible research files and may be shared online or in print.
Examples include:
Photographs
Mandates
Speeches
Audio recordings
Personal histories, thoughts, and feelings
Letters
Notices and signs
Social media posts
Screenshots
Memes
Anything you think helps represent this history on Kodiak.
Stay tuned for daily highlights from what people share as we get through this experience together.
Whether it's stress about finances, fear of catching the virus, or simply loneliness while social distancing, we all know this pandemic has had an impact on mental health. But just how much of an impact has it had?