Kodiak Historical Society, P-1000-6-76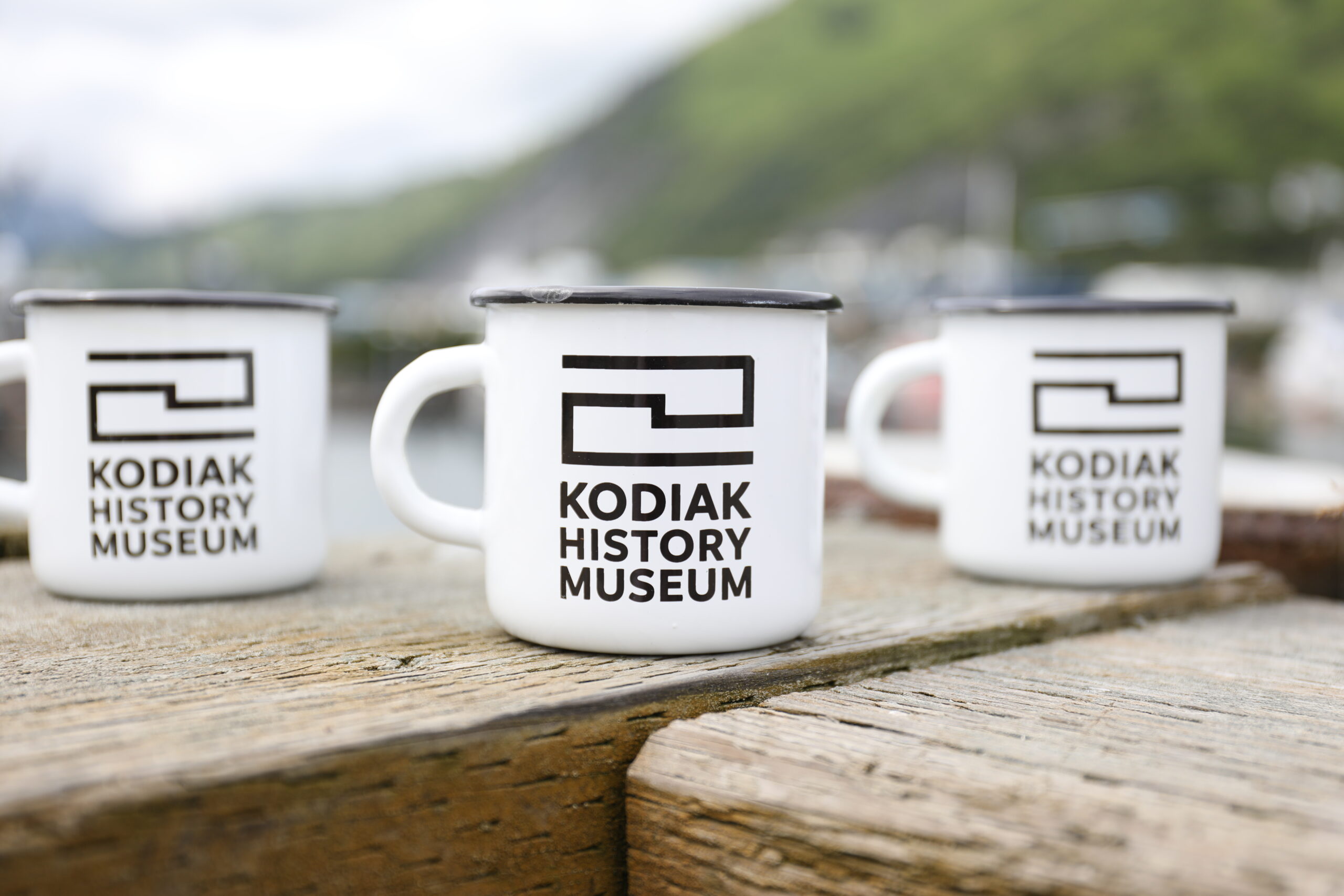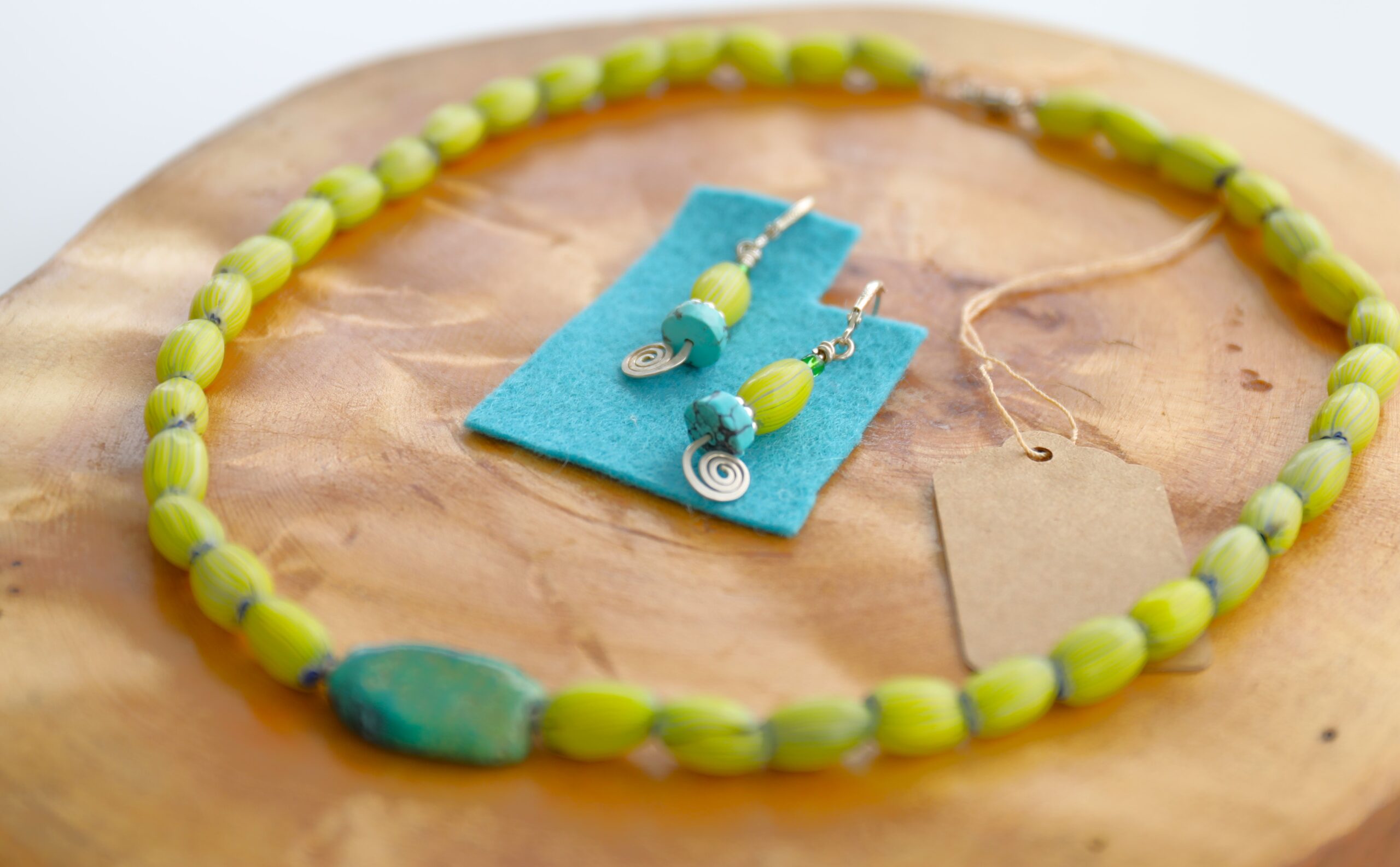 The KHM Store carries artwork and merchandise aligned with our mission to preserve and share Kodiak's history. To ensure that our store reflects our mission, the Kodiak History Museum uses a proposal system to evaluate merchandise.
The Proposal:
Vendor proposals for the KHM Store are reviewed twice per year, once in the fall and once in spring. Please submit proposals by August 31st for the fall purchasing period and by March 31st for the spring purchasing period. Follow us on Instagram or Facebook to stay up to date on purchasing periods at the museum.
To submit a proposal, send the following information to info@kodiakhistorymuseum.org using the subject line "Vendor Proposal: YOUR NAME/COMPANY."
Bio Statement: Please tell us about yourself or your company in a brief bio that we can display if we carry your work in store.

Item Description: Please provide a description of the item(s) that we can use in our online store.

Wholesale Cost & Minimum Order Amount (If Applicable)

Sample Images

Please tell us how your merchandise fits with the Kodiak History Museum's mission.

Our mission is to facilitate exploration of the natural, cultural, and artistic heritage of Kodiak Island and surrounding communities to create opportunities for the public to discover, share, and exchange knowledge using the collections and resources made available through the operation of the Kodiak History Museum.