Kodiak Historical Society, P-1000-6-76
The Kodiak History Museum strives to share the diverse perspectives and stories represented in our community's history through our permanent and temporary exhibit space.
Our location and wealth of natural resources have attracted people from all over the world. Alutiiq people came here 7500 years ago for this reason. Russian fur traders followed fur bearing animals along the chain of islands that stretch from Siberia to Kodiak's doorstep. The US purchased Alaska in 1867, in part due to the resources from the sea. Americans and new immigrants from Scandinavia, Asia, and elsewhere came to Kodiak for our marine resources. Kodiak's central location in the North Pacific caused the military to turn Kodiak into the headquarters of the Aleutian Campaign during WWII.
Stories are meant to be experienced, not just seen. Permanent exhibits consist of photograph, object, and narrative displays from our collections. Engage with touchable objects, interactive cases, and digital collections to explore Kodiak history from when our historic building was created in 1808 to the present day.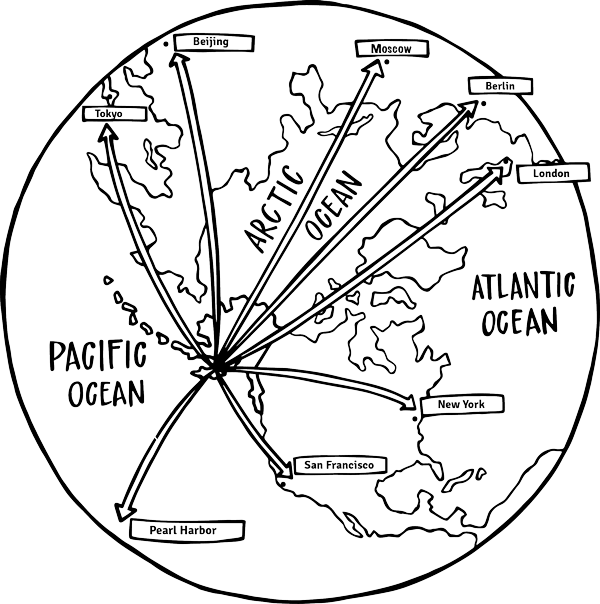 Our temporary exhibit gallery rotates approximately every 6 months. We are currently accepting proposals for future temporary exhibits. To learn more about our new temporary exhibit model, email our Curator at curator@kodiakhistorymuseum.org.
To propose a future temporary exhibit, click the button below.