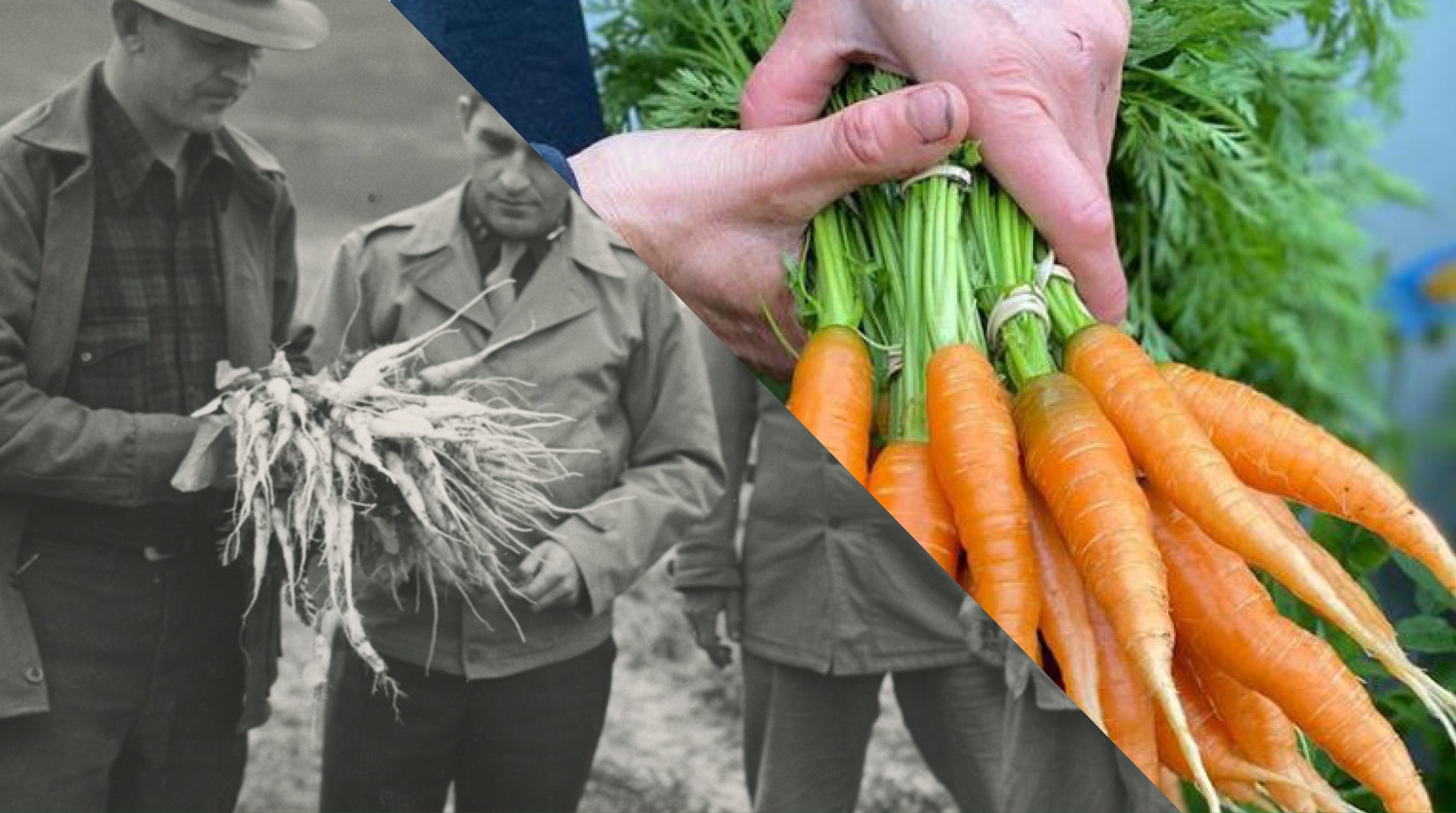 HUNT, FISH, GATHER, GROW
Exploring Food Security on Kodiak
What is food security?
Food security is a complex topic that includes not only acces to nutritious foods, but also socio-economic concerns, supply chain interuption, local production, and knowlege about food nutrition, preparation, and storage.
What do you think of when you hear the term food security?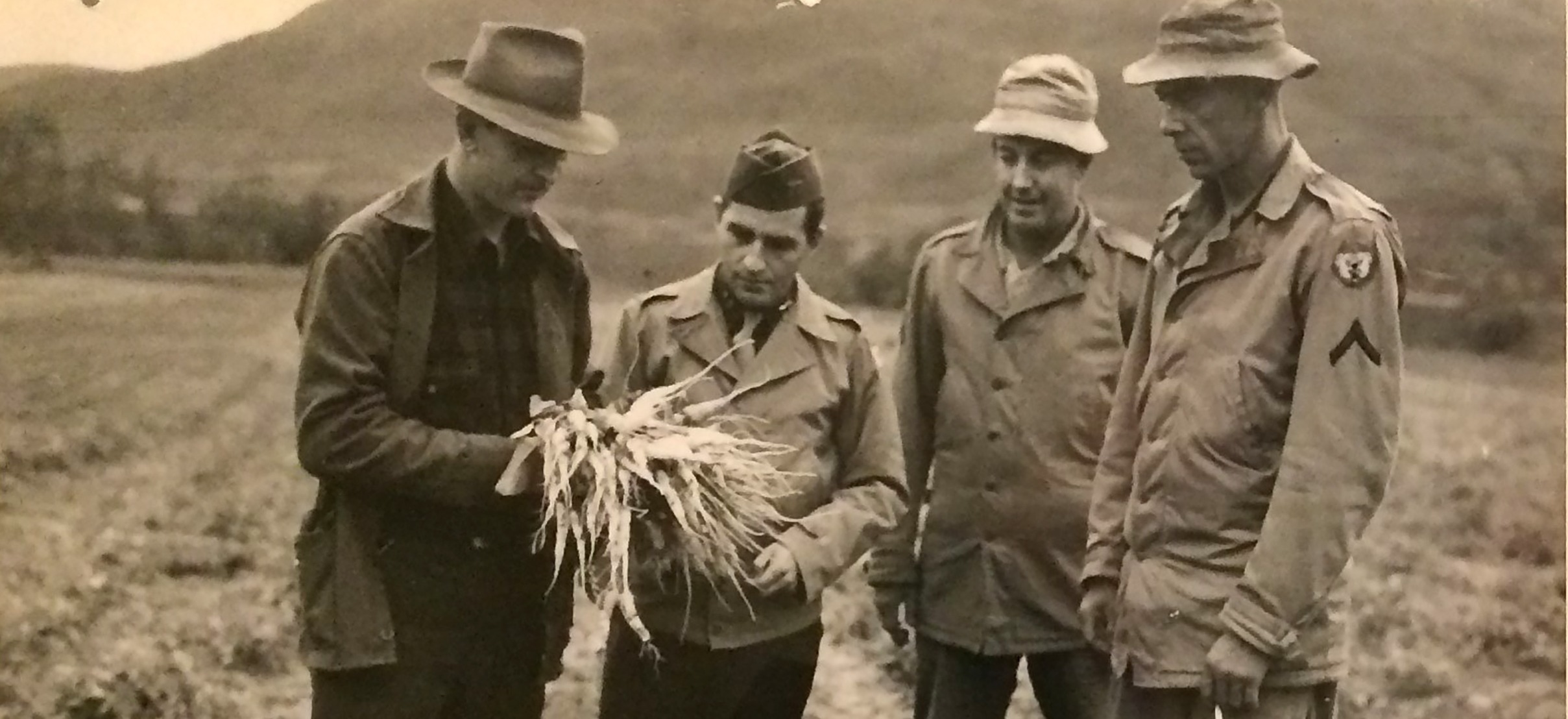 Kodiak Historical Society, P-353-40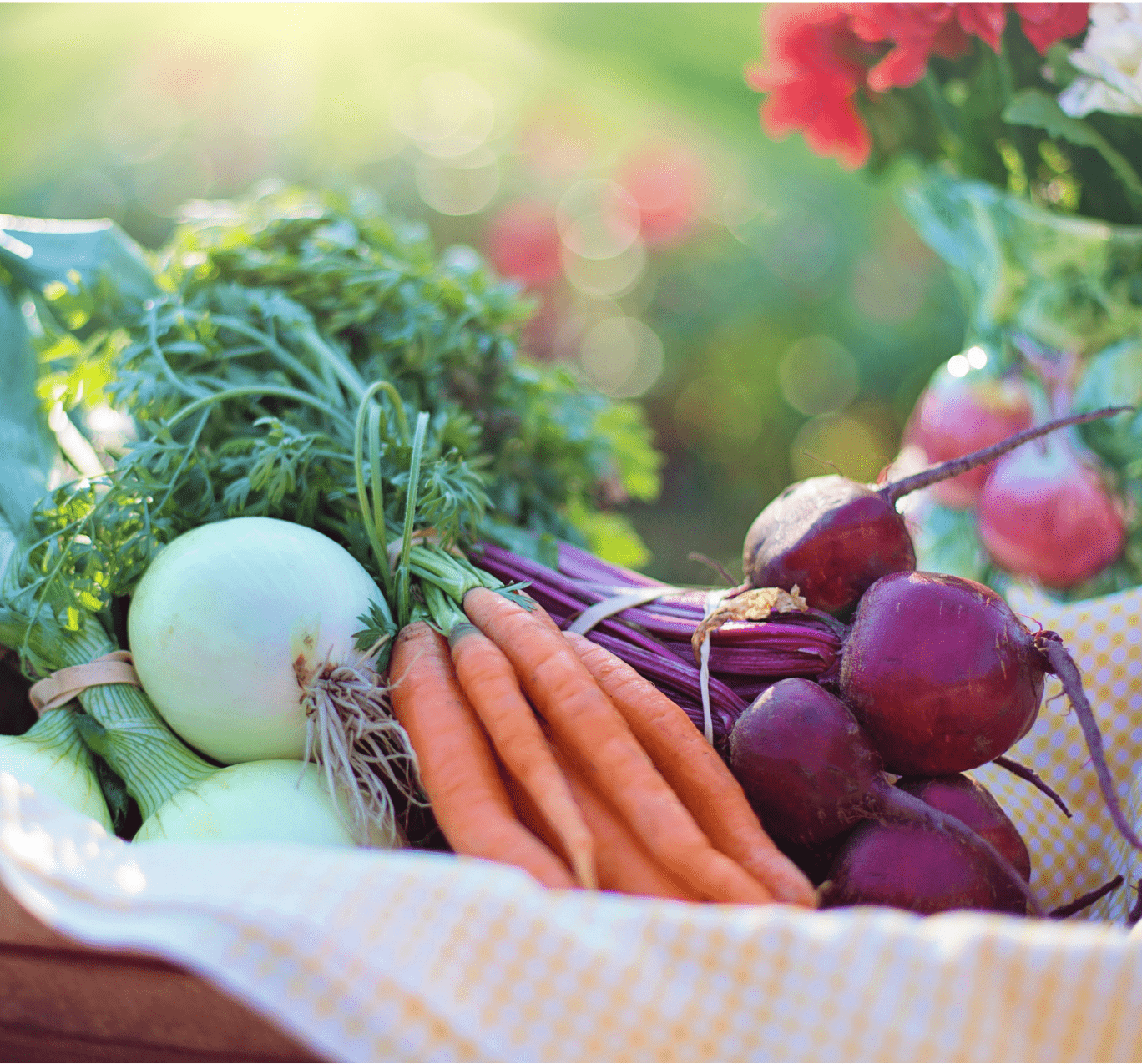 Food Security on Kodiak
The Kodiak History Museum is partnering with Kodiak Harvest and Bounty Farm to create a temporary exhibit about food security on Kodiak. The goal of this exhibit is to kindle conversations in the Kodiak community about what it means to be food secure and connect local producers, organizations, and information that supports local nutritious food on Kodiak.
Aspects of food security have been particularly recognizable in the past 6 months of the COVID-19 pandemic. Quickly, we saw our island community lose access to foods such as flour, yeast, baby chicks, and other essential items in our lives. "It became all too real, all of the sudden not having access to these items," says Janelle.  Judy notes, "Living on an island, our [food supply] chain is so easily interrupted as we are unique and vulnerable in terms of geography…knowing how our foods are handled from start to finish is important; there is security there in the development of these skills."
 Share your story!
 What does food security mean to you?  Do you have a Kodiak producer story you'd like to share?  We would love to hear your stories.
Want to learn more?
This exhibit was co-curated with Kodiak Harvest and Bounty Farm.  If you'd like to learn more about our partners, click the button below to visit their website.
Thank you to our partners
Exhibit partners: Bounty Farm: Judy Hamilton and Janelle Solinger manage this small farm located on Woodland Drive in Kodiak. They grow vegetables, fruit, and flowers as well as meat chickens and pigs.
Kodiak Harvest: The Kodiak Harvest Food Co–op is a grassroots startup with a mission of providing Kodiak communities with quality food choices that are locally sourced, economically sustainable, and environmentally responsible while promoting education and engagement.
The Kodiak History Museum temporary exhibits program is made possible by generous support from the Alaska Community Foundation Social Justice Fund.