Photograph by Anthony Bopp
From Storehouse to Story House…
The Baranov Museum started designing new permanent exhibits in 2011. Now, eight years later, we are opening our doors with a collaborative, community driven, approachable permanent exhibits that showcase Kodiak's history.
The Baranov Museum was known as the Russian Museum. It was dated but well-respected. Now, with new exhibits and a new name, our purpose in our community is clear. We are the heart of Kodiak. We are about our community and its history. This place is for anyone who lives in or loves this place.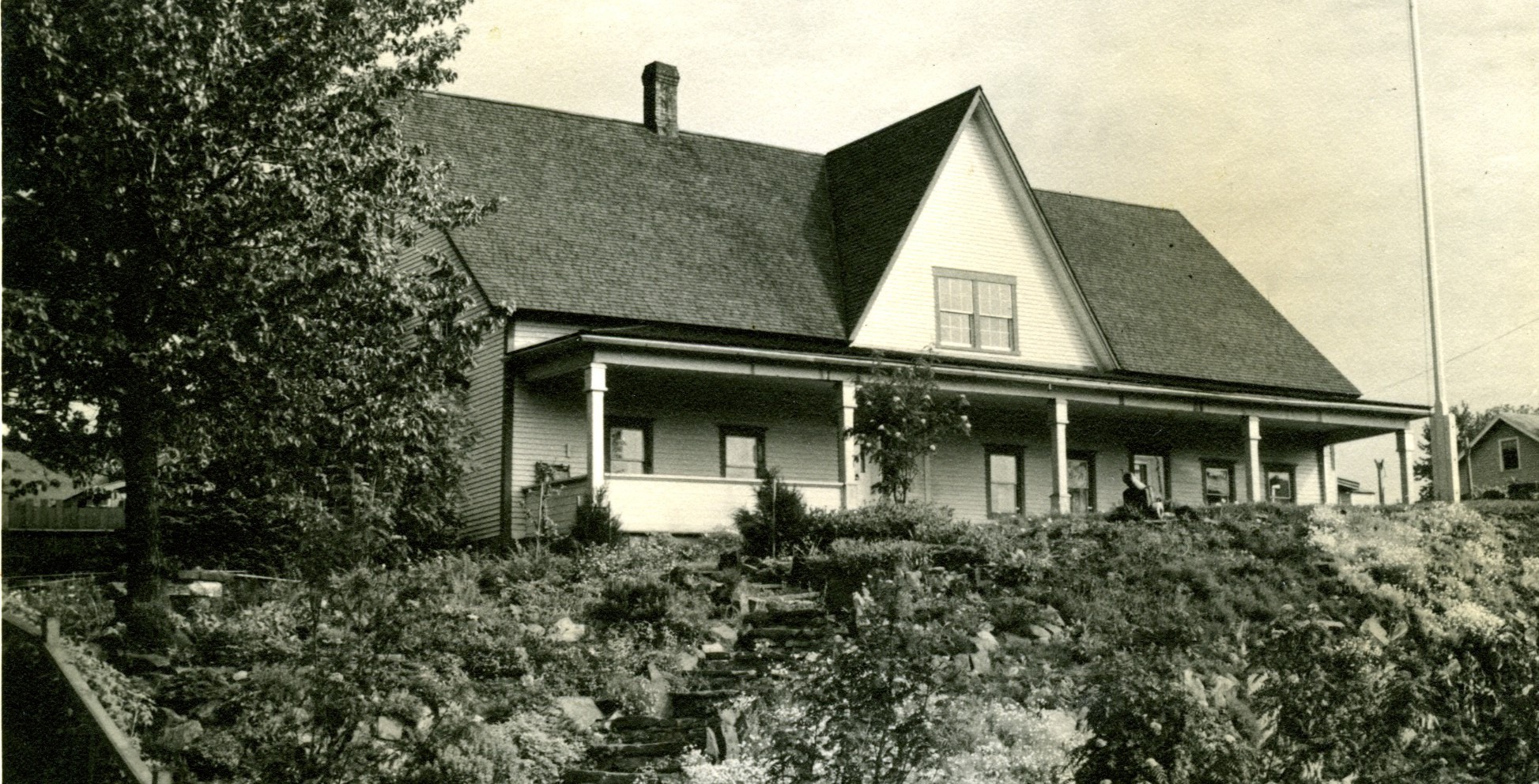 Kodiak Historical Society, P-335-1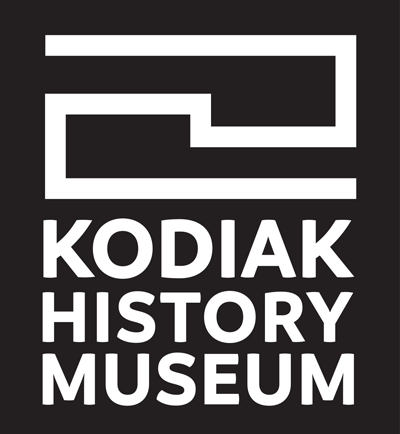 The new Kodiak History Museum logo is a representation of a key joint, the way the timbers were joined together in the iconic 200-year old building that houses the museum. In addition to representing the crown jewel of our collection, the Russian American Magazin, the key joint represents the coming together to build something stronger. A symbolic reflection for our restoration project and the future of the museum.
The Kodiak History Museum is a center of the community, where people come together to celebrate our culture through the eras and share Kodiak's stories.
Upcoming Events at the Kodiak History Museum
July 5, 2019 @ 5-7pm
FIRST FRIDAY ART WALK with THE ISLE BELLS ENSEMBLE
Join us for ringing and mingling in the gallery. The Isle Bells Ensemble will perform a selection of music from 5 to 6pm. Stay for appetizers and conversation. Museum admission for the evening is free.
July 20, 2019 @ 11-1pm
Free Art on the Porch
Monthly hands-on arts and crafts projects for the whole family. Walk-in any time between 11-1pm to make a sweet felt forgot-me-not. All supplies provided. Appropriate for all ages as we always help each other. Supported by the Spouses Association of Kodiak.
July 26, 2019 @ 4:30-7pm
Historic Wallpaper Inspired Embroidery Workshop
Create your own embroidery patterns from the beautiful layers of vintage (and modern!) wallpaper motifs found over the years in the Magazin. Then hand stitch them into a beautiful piece of art for your home. $10 class fee reserves your spot and covers all supplies. Class is limited to 10 stitchers. Buy your ticket below to be added to the class roster. (Workshop is sold out. Contact the museum if you'd like to be added to a cancellation list.)
BUY YOUR TICKET